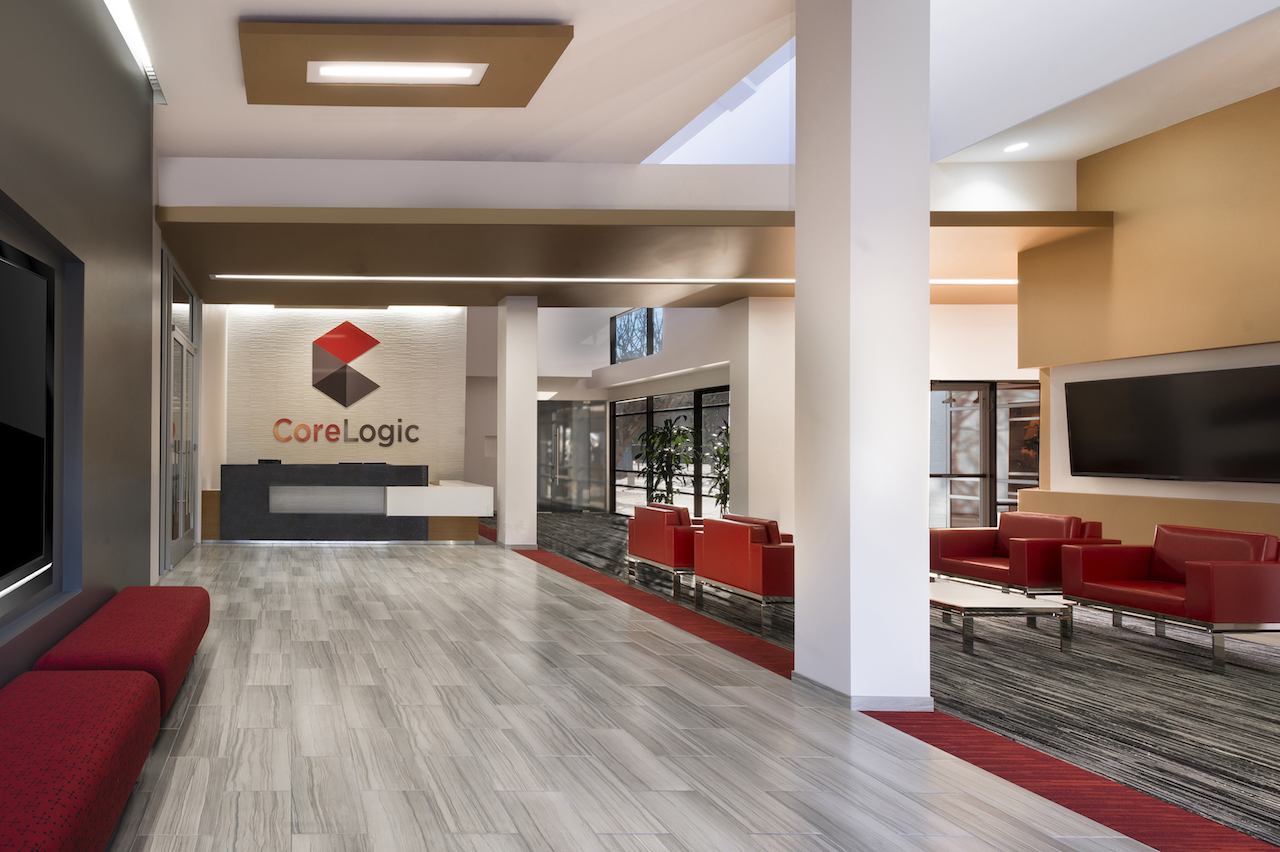 The integration of RP Data Professional, a CoreLogic product, into the Real Estate Institute of New South Wales' online real estate agreements and forms system will help agents deliver better customer service and insights.
REINSW President John Cunningham said the strategic partnership between RP Data Professional and REI Forms Live would benefit both agents and the consumer.
"This integration puts information at the fingertips of agents and supports the growth of REI Forms Live into the one stop shop for agents," Mr Cunningham said.
CoreLogic RP Data Executive General Manager – Property and Partnerships Greg Dickason said RP Data Professional was in high demand from agents.
"This integration will improve processes for agents. The software enables you to create your own, accurate reports very quickly and easily. You can track prospects, listings, current and future sales and rentals.
"Sophisticated search tools enable agents to find properties easily by searching by street, suburb, postcode or land parcel. They can also easily filter results, then use the information to create geographically targeted marketing campaigns," Mr Dickason said.
RP Data Professional has joined a growing number of systems which have linked with REI Forms Live including MyDesktop, Agentbox, Rockend's REST system and Console's GatewayLive and APM's PriceFinder.
About RP Professional
RP Data Professional is property data solution used by property professionals in Australia and New Zealand. It helps agents prepare useful property reports, value estimates, verify information and conduct valuable research and highly targeted marketing.
About REINSW
The Real Estate Institute of New South Wales (REINSW) is the largest professional association and the peak industry body for real estate agents and property professionals in NSW. With a track record and reputation of delivering valued products and services, REINSW promotes and responds to the changing needs of its members and boasts over 100 years of experience. REI Forms Live is a product that is exclusive to REINSW members. Agencies wanting to use REI Forms Live can sign up at
www.reiformslive.com.au
<
http://www.reiformslive.com.au/
>. For more information on about membership, call REINSW on (02) 9264 2343.