Written by

Real Estate Feature Team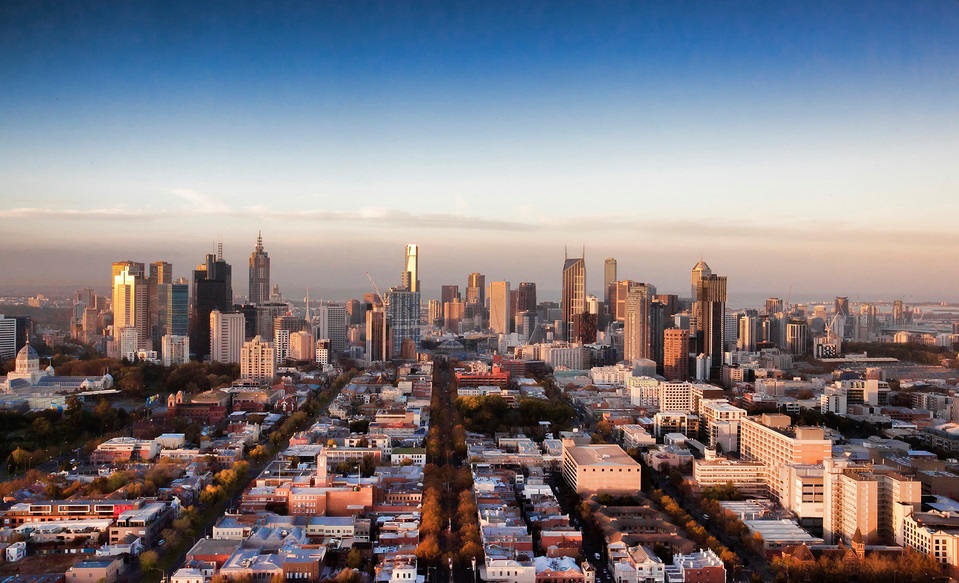 Melbourne 15th August 2016. In Melbourne and Sydney, investment property is in strong demand. Fueled by immigration, low interest rates and the poor performance of stocks and shares, property is the preferred investment vehicle for Australians.
With overseas buyers eligible to buy local property, local investors are increasingly competing for the best stock against foreign buyers with cash conversion rates in their favour.
How then do local buyers maximise their chance of making stronger capital gains and higher than standard rental income?
The Daily Bulletin asked prominent property marketing industry leader, Jeff Grochowski of
Accrue Real Estate
for his tips.
Here are the points that Jeff wants anyone interested in investment property to factor in to their buying decision:-
1)     Look to owner occupier ratios so that the area is not saturated with investors causing an oversupply of rental properties or poor rental returns.
2)      Investigate local authority records about forthcoming infrastructure which in turn can push prices up as a result of new infrastructure improving the local area's amenity.
3)      Look at housing ratios in the area under consideration. A high housing ratio can prevent an oversupply of property in general as it can prevent developers from building high density projects. Purchasing in areas with high density tends to offer other high density projects such as apartments and therefore runs a higher risk of oversupply.
4)      School zoning can cause housing prices to explode, buying in areas with similar "precedents" is always a must.     
5)      Never purchase an apartment. The type of property is crucial ! Always buy something with a land component. Townhouses are a great place to start as they can be affordable and people can economically reside in blue chip suburbs.
6)      Closest to the city wins!
For buyers, it is important to take time to think before committing to a property purchase under pressure from any real estate. Agents can sometimes pressure potential customers to sign a contract at too early a stage in the property hunt. Jeff advises anyone who know that they should take advantage of negative gearing, to spend time on market reconnaissance, including taking a second opinion before signing a contract.