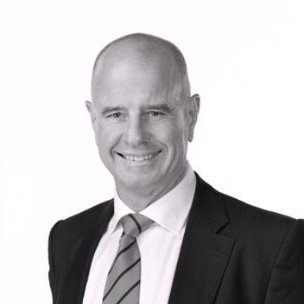 An uncompromising generation is cutting itself out of home ownership according to leading real estate agency Gunning.

Gunning Principal Malcolm Gunning said while property prices are on the rise there is a generation of buyers who are missing out because they aren't prepared to make sacrifices.

"There are lots of young people who are complaining that it is too hard to buy in Sydney, however they won't forgo their material possessions," Mr Gunning said.

"More and more we are seeing a victim mentality associated with the high cost of property, yet this 'generation selfish' sees wide screen TVs, designer clothes, international holidays and eating out as every day essentials. They simply won't do what is necessary to cut their lifestyle in order to save a deposit.
"They also aren't prepared to invest in a stepping stone property, in a less desirable location, they want the Surry Hills pad, right now and won't modify their expectations."
According to Mr Gunning this issue appears to be limited to Sydney.

"While we must recognise that government incentives have been reduced to new properties and the issue of bracket creep is an important one, Sydneysiders are those who have the biggest problem.

"Young people in regional areas, who are not bringing home as big a pay packet, are making sacrifices to get into the property market. They recognise that getting onto the property ladder should be a priority and do everything they can to ensure they are saving to get to their end goal," Mr Gunning said.