Written by

News Feature Team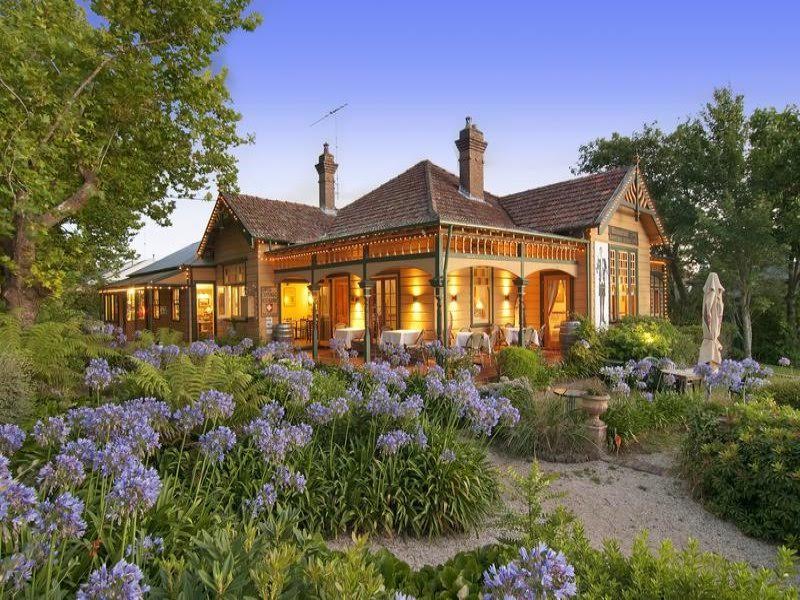 If you have a large property, there may be money to be made by subdividing it. Land is a very valuable commodity, and developers are always on the look-out to find more of it at a good price, especially if its already in a residential area. Large yards (or even not-so-large yards) can frequently be subdivided to create new lots for building, and to earn some money for the property owner.
Professional surveyors like Geo Surv, can help get such a project started. First, you should have an idea about what you're getting into.
Why Subdivide?
The main reason why people subdivide their backyards is to sell the new parcel, to make some money in the sale. There can be more benefits for you beyond that. Your property taxes can also be reduced because the size of your lot is now smaller, giving additional financial benefit into the future. There is also less work involved for you to maintain the unused portions of your yard.
How to Subdivide a Backyard
There are a number of legal steps you need to take, and you should speak to professionals before you begin. This is just a guide to outline the process so you have have a feel for what's involved. There are probably more issues involved than you realize, and the exact order of steps can vary depending on your situation.
It's difficult to outline the possible restrictions because every city or county has its own set of rules and laws. The zoning in New York is going to be different than the zoning in Austin. Rural areas will be different than urban areas, even within the same county. You definitely need to do your own local research.
You may not be allowed to create lots smaller than a certain size, or there may be ordinances in place that prevent subdivision completely. There may also be restrictions about how much road frontage is necessary. This can be a considerable limitation if the section of your yard you want to split off is directly behind your house. Drainage fields for neighboring properties may also need to be considered in your plans.
In order to sell your newly divided plot, other city services should probably be in place, such as water, power and sewage. This can mean minor or substantial construction projects, all of which you are required to pay for.
Once all the legal work and construction has been completed, then you need to sell the plot. At this point, you'll need to get a realtor on board and they can help you sell the property. They can also help you establish the best price for your immediate market.
Over the course of the entire project, you'll need to deal with the zoning or planning department of your municipal office, a professional surveyor, lawyers and realtors. It can cost thousands of dollars to divide your property, but the final sale of that lot can still net you a sizable profit.