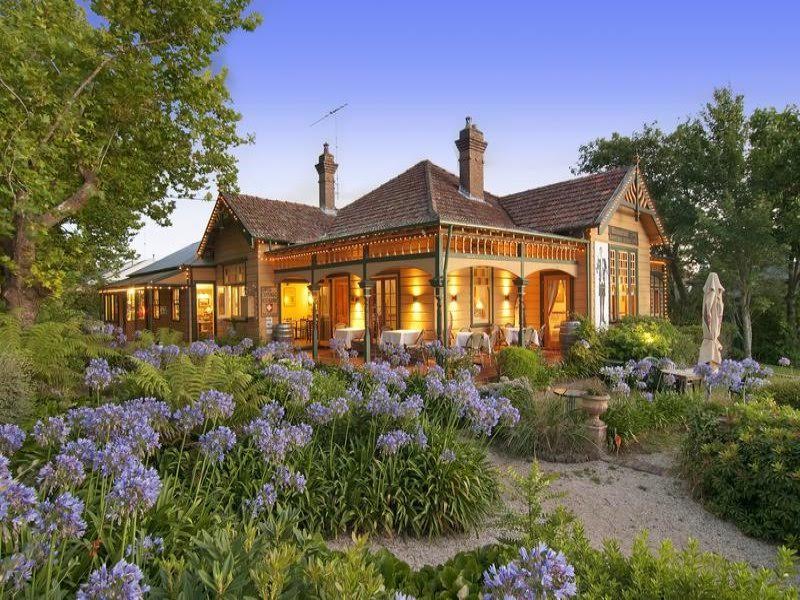 The latest media release from The Real Estate Institute of Victoria (REIV) underlines the strength of the Melbourne property market.
Data from the REIV reveals Melbourne's property market at its strongest for seven years. And this in spite of the modest growth in median prices seen in the last quarter of 2017. The city's annual growth for last year was at 13.2 %, the highest since 2010. Jeff Grochowski, licensed real estate principal at Accrue Real Estate, believes this growth will continue and "we will likely to continued growth across the next 12 months – at least 5%"
This price growth was certainly boosted by buoyant auction market which saw more than 25 auction records broken, according to REIV President, Richard Simpson. Simpson attributes the record year to "high levels of interstate and overseas migration, new Government initiatives for first homebuyers and record low interest rates."
The top performing suburbs in the December quarter were predominately located in the market's high end, where demand continues to exceed supply.
But the more affordable end of the market also performed well; the median house prices increased by 2.4% over the quarter. Melbourne's apartment market continued to increase, up by 1.2%.
Simpson identifies the city's outer suburbs as offering buyers the ideal combination of affordability and space. "Houses within 20km of the CBD are almost out of reach for many first home-buyers … they are now looking for new entry points to the market."
This is good news for anyone who may have been put off considering a property purchase by the gloomsayers predicting a fall in the property market. It is also good news for those thinking about property investment in Melbourne.
Jeff Grochowski and the team at Accrue Real Estate can help you understand the data produced by the REIV and what it means for investment in the Melbourne property market. Jeff has seen the property demand shift from inner-city high-density apartments to suburban low-density townhouses, and Accrue Real Estate can offer property investors a range of boutique townhouses in sought after Melbourne suburbs.
Buying property is probably the biggest purchase we make in our lives, so it is sensible to seek advice beforehand. "But, if the person you are speaking to has not conducted sales on over 1000 properties then you are not gaining much benefit!" Jeff cautions. "Advice from amateurs will most likely be biased and based simply on their personal opinion, not professional knowledge & experience. Only a licensed, highly experienced property advisor can truly give effective property advice."
The team at Accrue Real Estate provide advice about aspects of property acquisition that you may not have considered. These include risk minimisation of a purchase, the preferred criteria of property and the potential hot spots that might meet those criteria. An Accrue Real Estate consultation will also explore property values and the way infrastructure can effect these values. For investment purposes it also important to clearly understand rental exposure and maintenance costs. Participating in the Accrue Real Estate experience is one of the best choices you can make prior to entering the property market.
And the Accrue Real Estate team understand that you want control over the choices. Multiple properties are presented, allowing you to select the property that best meets your financial goals. And, although it is not required by law, all Accrue Real Estate clients are referred to an experienced financial advisor, accountant, finance broker and solicitor before considering purchasing real estate. This allows you to make informed decisions before putting in a written offer to purchase property.