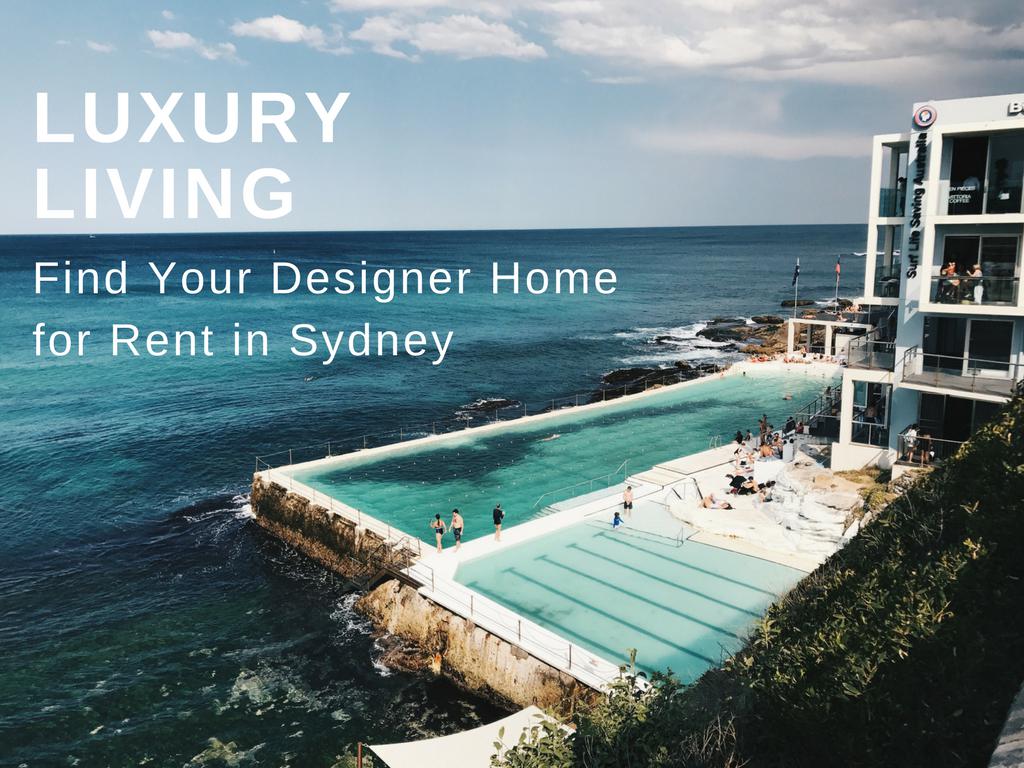 Do you want to enjoy Sydney bathed in luxury and comfort? Check out these five most exclusive, relaxing and stylish designer homes for rent and have a high-end Sydney experience you'll never forget.

Killcare beach house

This 885sqm glass home is simply stunning and awe-inspiring. So, if you're looking for a luxe home for rent, feel free to book this villa before it's occupied. You can spend your lazy days admiring Sydney's best sides—its gorgeous beaches and its wild ocean. The views Killcare provides are simply unforgettable and it feels like you can almost touch both the water and the sand. As a matter of fact, you can, because they are only a few footsteps away from your front door! So, don't forget to leave your beautiful beach house and actually experience the laidback Aussie life. On the other hand, if you just don't want to leave your new home, you can substitute the beach for your private pool!

Notts Bondi Beach

If having a stunning view is all you want from a home-away-from-home, then make sure to book Notts on Bondi Beach. Almost every room in this luxurious accommodation has a breathtaking view of the famous Bondi Beach, so sit back and soak up the views while the refreshing ocean breeze caresses your hair. Once you get back to reality, you'll notice that Notts also offers stylish modern furniture, a private rooftop terrace and a state-of-the-art kitchen for all of you foodies out there. However, the star of the show is certainly the master suite. Thanks to its beautiful ocean view, you probably won't find a better place to wake up anywhere in Sydney.

The Glam Pad

Are you looking for an authentic European ambience in the suburbs of Sydney? If yes, then you'll love this glamorous place. This amazing pad offers stunning interiors full of interesting furniture and art, which makes it perfect for any sort of entertaining. The glamorous interiors are a perfect mixture of European style with different international influences—a truly unique space. Every room is one designer's dream come true with its eclectic furnishing, art, ornaments and accessories, and every corner is one amazing Instagram photo.

Rose Bay retreat

If you really want an amazing holiday retreat that will satisfy all your glamorous wishes and your style needs, then look no further than Rose Bay retreat brought to you by the well known Contemporary Hotels. It was designed by two fantastic architects, Smyth and Smyth and decorated by Romy Alwill. Together, they've created a villa that's perfect for entertaining while also offering maximum comfort to its residents. The best thing about Rose Bay retreat is its casual yet luxe vibe you can feel both in the indoor and outdoor space. Additionally, Sydney Harbour is quite close, together with many restaurants, bars and fun activities.

Sydney Villa 508 Freshwater Beach

How do you feel about waking up with an ocean breeze and warm sun coming through your window? Well, mornings are certainly a bit easier when they start like that. Sydney Villa 508 will offer all this and much more. It has five bedrooms (sleeps ten people) and four bathrooms. But, the highlight of this villa is probably its amazing pool and heated spa where you can completely relax and forget about all your worries. Additionally, 508 is only a 5-minute walk from the famous Freshwater and Curl Curl beaches, one of the best surfing spots in the whole of Sydney.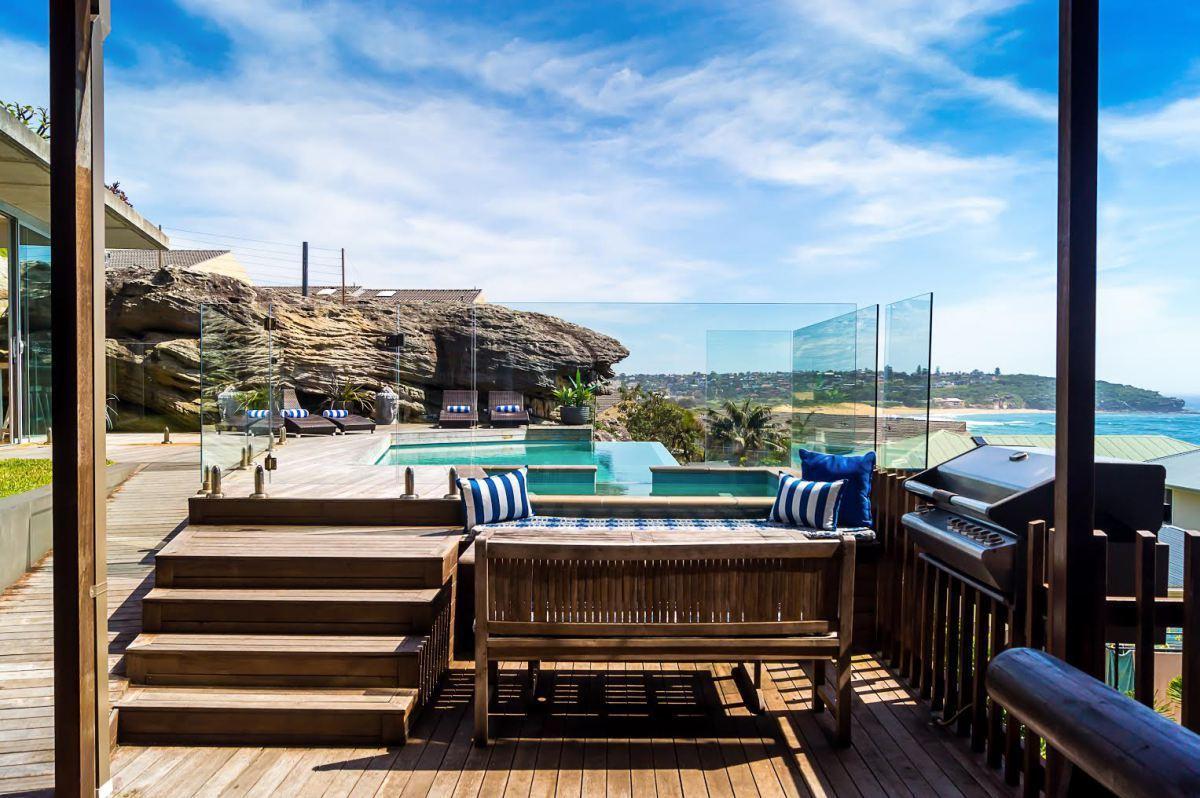 Image source - https://www.villagetaways.comIf you book any of these gorgeous retreats, villas or pads, you'll certainly want to come back for more and have some more of that Sydney luxury.