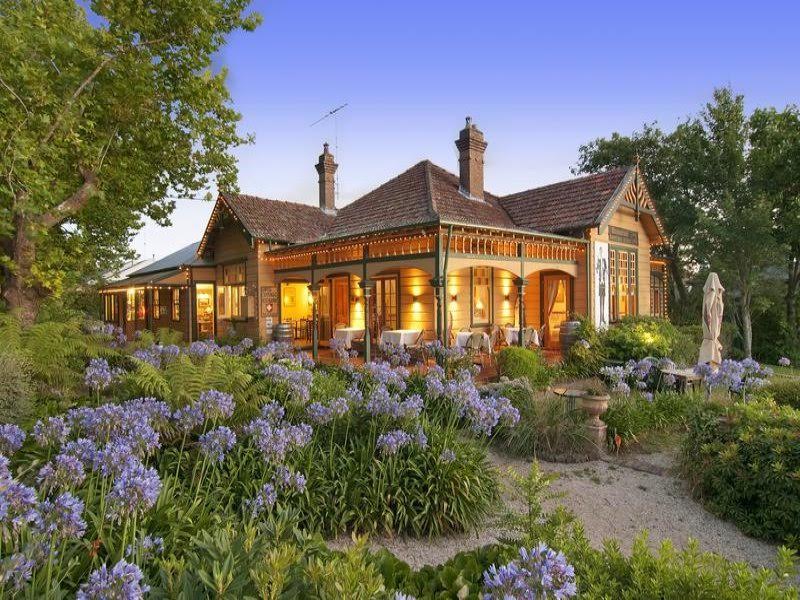 Renovating a property is an extremely exciting process. It is the perfect opportunity for you to think creatively and to design a space that you are proud to call your own. However, there are also plenty of things to worry about when you are working on a property project, and it is for this reason why you need to focus your efforts on keeping your stress levels under control. Otherwise, you could end up making costly mistakes or walking away from your responsibilities. If you are determined not to let this happen, you will need to pay close attention to the following six tips.
Have a clear plan in place
To push forward with your house renovation, it is vital that you have a clear plan in place. It will help you to see the light at the end of the tunnel when times are getting tough, and it will also provide you with the chance to separate your tasks into manageable chunks. Instead of becoming overwhelmed by an endless list of jobs, you should take your project one step at a time. This could involve working through your property room by room; starting with essential spaces such as your bathroom and kitchen. Alternatively, you could multi-task and call in one team at a time. For instance, you could have your plastering done all at once, then your painting, then your flooring. Doing so could be a great way for you to secure the attention of your tradesmen, rather than fighting for them to visit your site. It could also be a way for you avoid costly mistakes such as fitting an expensive carpet in one area and then finding out that everything needs to be torn out because of a situation in the neighboring room.
Place your trust in the professionals
Next, you should create a list of professionals that you are happy to work with. If you have completed a renovation project before, why not collaborate with the same people again? You might even find that you get special rates in return for your loyalty. Another idea is to reach out to your family and friends to find out if they have any recommendations as this will help you to feel more confident about your decision-making process. Or, if you have no one to turn to, you could go online for helpful reviews and five-star ratings. With the click of a button, you can find out everything you need to know from a comparison site. Working with a team of trusted professionals will save you from carrying your burdens alone. In the short term, of course, you will have to pay. However, in the long term, you could be saving an enormous amount of money by investing in quality and refusing to cut corners.
Don't be afraid to ask for support
Not only should you place your trust in the professionals, you should also ask for support from your family and friends. This is an essential step to take if you are going to successfully make it through your renovation project. Why not ask a loved one if you and your family can visit their home at least one night a week? Perhaps they could prepare you a home cooked meal or let you get creative in their kitchen. They might even be willing to let you stay overnight to enjoy the peace and quiet of a silent household. Getting your loved ones involved could also be of use when you are trying to complete jobs that don't have to be carried out by a professional. For example, you could invite a loved one round to help you with straightforward tasks such as painting your walls, pulling up old carpets, and clearing your site.
Clear your waste out of the way
Clearing your site is a fantastic opportunity for you to reduce your stress levels. Instead of allowing your property project to spiral out of control, it is important that you can think straight whenever you are walking through your home. It will be much easier to do this if you aren't surrounded by clutter and chaos. There will also be a lot less for you to worry about in terms of accidents. Clearing your space will reduce the chance of people tripping over and making mistakes in a cramped environment. That is why you should explore the many benefits of Lake Macquarie Skips. It is the best way for you to strip your property back to the basics and get to work turning it into something to be proud of.
Think about creating a separate space
Another clever idea is to think about establishing a space in your home that exists separately from your project. Perhaps you have one room that doesn't require too much work. It could be the haven that you escape to whenever you are feeling overwhelmed. Alternatively, if you have a large outside space, you could invest in an outdoor room. An outdoor room is an impressive addition to any property, but it is especially useful if you are dealing with a building site, as you can use it for both storage and sanctuary. Just make sure that you have enough space to position your outside room far away from your home. Otherwise, it could be damaged and dirtied by the building work. Alternatively, if you are opposed to the idea of installing a permanent room in your garden, you could rent out a small caravan or RV. This is a good move if you are raising a young family and worry about keeping everyone safe. It will also be significantly cheaper than renting out alternative accommodation and will give you the ability to oversee your project without living in the middle it.
Visualise the end result
Finally, you need to clearly visualise the end result of your property project. It will improve your chances of making it through a difficult time and securing success further down the line. Why not create a mood board that features all of the key things that you are trying to achieve? It could be full with a mixture of words, pictures, and textures that reflect the space that you would like to create. In addition to this, you should make an effort to visit other properties that inspire you. Maybe you know someone who has completed a similar renovation project. Or, perhaps there are some similar spaces currently on the property market. Looking at these finished homes will help you to feel inspired by your own and will act as a strong reminder that anything is possible.