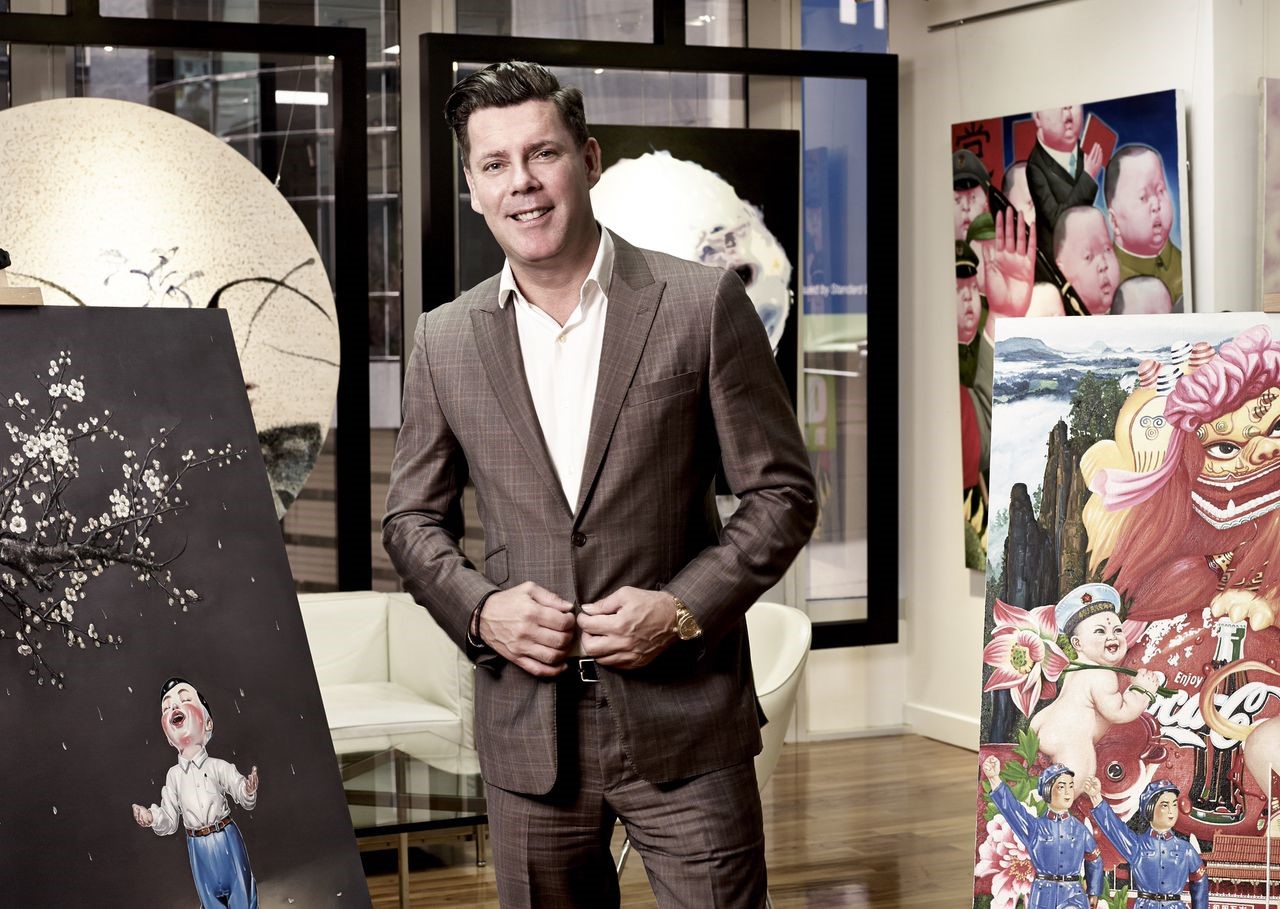 CityYield, a premiere global agency that specialises in the sale of investment property for rental yield across leading international markets, has launched into the Australian market.
For the first time, through CityYield's services, non-institutional investors will be able to find, analyse and acquire properties across hotspots in the UK, Germany and the US, to maximise portfolio yields.
Jeremy Kasler, CEO of CityYield says, "Through our in-depth international property investment capabilities and partnerships, we are being acknowledged around the world as the foremost authority on cross-border property investing.
"Following a successful launch in Hong Kong, we are excited to enter the Australian market and offer our services to local investors who have been up against international investment barriers due to financing challenges up until now."
CityYield will act as a consulting firm to clients wanting to invest internationally as they guide them through the entire investment process from start to finish to ensure financing, due diligence, smooth acquisition and fast tenancy. Through partnerships with some of the most premium international developers such as Berkeley Group, one of the UK's most well-known and premium developers of new homes, and DeTrafford, who boast over 30 years experience in creating luxury properties, the agency will assist clients to source the right investment, and manage the property once bought, as well as oversee the asset until the client chooses to exit through its sale. 
Jeremy continues, "We found that the main barrier to success with this type of product was financing. CityYield have streamlined the whole process and identified a way for Australians to invest through our direct access to global financial institutions, such as HSBC, which enables investors to obtain low mortgage rates (currently at 2.99%) and interest only loans, options that are highly appealing to the current investor market.
"Another common barrier that investors face are high entry costs. We provide a wide selection of properties ranging from AUD$100,000 to AUD$15,000,000 in order to cater to various investor needs, and aim for yield rates in the 6% to 8% range".
By investing internationally, Australian buyers are also able to receive the same tax benefits as if buying locally, including negative gearing, depreciation and the ability to use their self-managed super fund to purchase property in other overseas markets.
In order for the agency to create personalised strategies that suit investor's needs and align with their goals, CityYield provide an initial free appointment to establish investment criteria and purpose of purchase. Potential investors can also view example listings and summaries of specific deals via the website, and access a secure portal of properties once signed on as a client. The agency then undertakes extensive research and evaluation of leading property markets worldwide so they can deliver specialist advice and recommend high quality properties in established, major metropolitan areas. The portal generates custom property recommendations based on this research, as well as taking budget, timeframe, targeted returns and market preferences into account.
Once the property is chosen, the agency secures it with a reservation deposit and engages with solicitors to provide legal documentation such as a legal report and contract. To make the process as effortless as possible, the agency provides free ongoing lifetime support.
With the Australian market flattening out, yields from the world's leading property markets have risen to unprecedented levels and are now appealing to Australian investors more than ever. In 2017, global investment levels reached a new high of AUD $1.9trillion (US$1.62 trillion), a rise of 13% from the previous year. In addition, the volume of institutional and cross border investment accounted for 21% in 2018[1]. By capitalising on global property and trends, the yields among CityYield's recommended property markets are often twice those achieved at a local level, resulting in an immediate boost to passive income.
Alongside higher yields, there are a multitude of reasons why CityYield believes Australians should be investing internationally. One of the biggest advantages is that it opens a door to an expanded pool and better selection of properties, allowing investors to find opportunities that have lower entry costs and are perfectly suited to their investment strategy.
Geographical diversification also brings a new level of protection to one's portfolio as it helps investors insulate their wealth from the fluctuations that are common with an individual location. Investors can also capitalise on political and economic events or circumstances, such as fluctuations in the exchange rate or a policy decision.
Jeremy concludes, "With the current climate of the Australian market and benefits of international investing, it is the perfect time for first time investors to tap into new markets and for experienced investors to grow their property portfolio and diversify their assets."   
 [1] http://www.cushmanwakefield.com/en/research-and-insight/2018/global-investment-atlas-2018/
 CityYield is a premiere global agency specialising in the sale of investment property for rental yield across leading international markets. By helping non-institutional investors find, analyse and acquire properties for rental yield around the world, they are revolutionising international property investment.