Written by

Adam Santarossa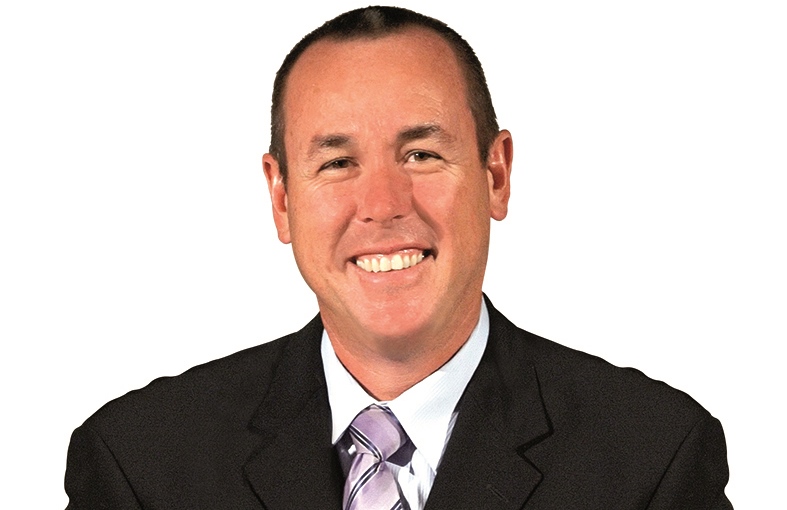 FIVE MILLION DOLLARS TO FIX HOUSING AFFORDABILITY  
First home buyers are failing to join Western Australia's housing market and a leading home expert has come up with a simple solution to solve the problem.
Managing Director of Gemmill Homes, Craig Gemmill says it is time the Western Australian government looked seriously at housing affordability for first home buyers, handing them a readymade plan to kickstart sales once again.
A recent Cordell Housing report showed that Western Australia currently averages 674 detached housing applications per month, with first home buyers making up only 120 of that figure.
First home buyers equate to around just 17 per cent of the current market, and Gemmill has laid out a solution to increase that figure.
"Let's set a target of 1000 first home buyers over the next six months" Mr Gemmill said.
"First home buyers are not a huge part of the market and we need to find a way to get them to come back into the market."
Gemmill's plan is for the government to provide 1000 first home buyers with an extra $5000 grant to ease issues of housing affordability.
This approach would cost the West Australian government just an additional five million dollars, in a time where they're posting a $1.3 billion budgetary surplus. 
The boost to the real estate market, would also see the plan just about pay for itself as well.
"Five million dollars is not a lot of money in the current scheme of things," Mr Gemmill said.
"A figure like this is offset too by the work that it would create, not to mention things like income tax, and the payroll tax people are going to pay, as a result of the industry uplift.
"We understand the governments budgetary constraints, but let's put a figure on it, we're going to do 1000 homes and cap it there."
Gemmill met with WA Housing Minister Peter Tinley before Christmas to discuss the current housing market.
Now Gemmill Homes are taking action themselves, by handing a $5000 boost to first home buyers anyway.
"We are offering all our first home owners a boost to the grant, of $5000, on our Goodlife Homes range (subject to approval)" Mr Gemmill explained. 
"We've been asking the government and we've been talking about it, now we're putting our money where our mouth is, to help these first home buyers get into a new home."
While first home buyers traditionally move away from building new homes, the proof is there that it can yield better results and provide more bang for your buck.
"Building is the only option that will give you a totally customised house that no one has lived in," Gemmill said. 
"All your costs are done upfront. If you buy an established property, you don't know what you have to improve, or fix on it. So, there's a big unknown there.
"Perth has a real oversupply of apartments and a new home can be much more cost effective. 
"For an example, there're two properties in Ashby on the market right now. One is eleven years old, three by two with a single garage, at $389,000.
"The other is brand new build for $399,000 and you can get $10,000, which is from the first home owners grant.
"It shows there's so much potential out there for first home buyers."
For more information on Gemmill Homes, visit - https://gemmill.com.au/