Written by

Tess Sanders Lazarus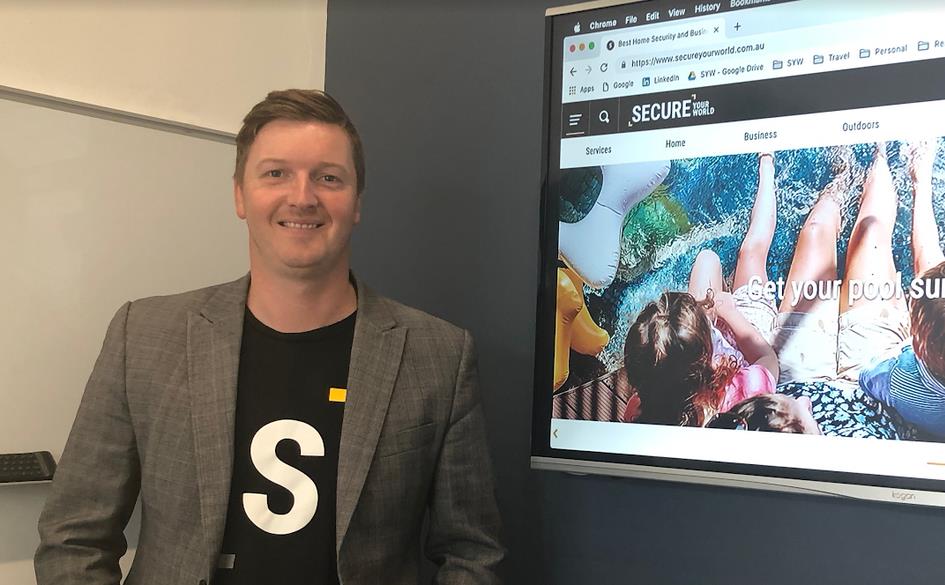 According to Scott Cairns, security expert and CEO of Secure Your World, "smart home products such as motion sensor cameras are now the leading 'must have' preventative security product in the domestic market."
"Most home robberies are opportunistic in nature.   They happen when people don't lock their doors, leave windows open, or fail to properly secure their residence," Scott said today.
"A lot of thieves also target homes without security cameras.   Statistics support this.  They also show that insurance premiums can be lowered if a property has added security features.     
"The Internet of Things (IoT) is really transforming the security industry.   Motion sensor cameras not only tell thieves that your residence is monitored and probably sending an alert signal and images of their movements to your lap top or smart phone, it also allows a real time response. 
"While IoT has it benefits, the growing issue for many people is one of privacy.
"While cameras are placed around the external areas of a residence, they often tend to capture other areas around the home such as the front street, and side and back neighbours.  
"If you are looking to install a surveillance system to monitor your home, if you are doing it yourself, it can be difficult to place the cameras legally.   In Australia, laws do vary from state to state however, as a general rule, monitoring someone without their knowledge or consent is illegal when they are in an area that provides a reasonable expectation of privacy.
"Disputes and complaints involving neighbours using optical surveillance equipment which impacts on the privacy of others, are on the rise."
Scott Cairns recommends the following approach when it comes to security cameras:
-        Install security cameras as a matter of priority as they are statistically proven to reduce the likelihood of burglaries
-        Ensure you have lighting included in the cameras or near the cameras so movement can be detected and visually captured in the light
-        Ensure the security cameras are linked via the internet so that you receive notifications 'real time' and are able to respond immediately
-        Speak to a home security expert to have the cameras professionally installed or professionally reviewed to ensure the cameras are being used in line with relevant laws and are being placed in locations where they are visible as deterrents but also able to capture essential movements
Secure Your World is Australia's first online marketplace dedicated to all things security.  They provide a broad range of products and services across Australia to assist people to feel safe and secure at home, at work, outside and in vehicles.