When considering owning a vacation home, many people forget about the up-keep that will be needed. If you are purchasing a vacation home in a place where you will not be living, there is more to think about in terms of maintaining your home if anything needs fixing or replacing, keeping it clean, and if your home has a garden, there is also the added extra of maintaining this too. There are ways and means to look after your vacation home remotely when renting; here's how to do it.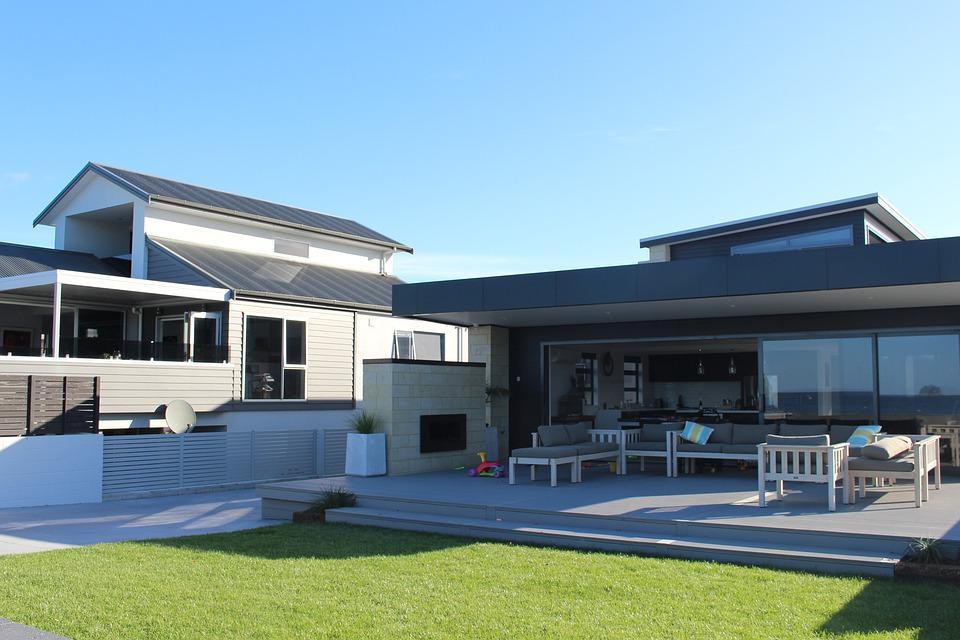 General Maintenance
Unfortunately, things break from time to time and it is essential you have numbers on standby in case this happens. Asking your guests to report back when anything breaks means you will be on top of the problem much quicker. If you are not going to be there for a while, asking someone to check in on the place if possible means that you do not have to arrive there and then have to sort out maintenance whilst on your vacation. When purchasing a vacation home, it is worth asking the previous owners who they used for maintenance, so you can find a local tradesman with ease.


Cleanliness
Whether you rent your home out or not, it will need cleaning from time to time. Renting out means that each time a guest has left, you need a cleaner to go in and ensure that everything is in tip-top condition for when your new guests arrive. This includes replacing essentials such as toilet roll, towels, and bedding. These 2 bedroom townhomes Phuket for sale in Laguna Park have the added extra option of a cleaning service, so you have one less thing to think about.


Gardening
The exterior of your vacation home is just as important as the inside and you do not want to wait until you visit to have to do the gardening. There are many easy ways to ensure that your garden has regular upkeep whilst you are not there, but the best way to do so is to hire a gardener. If your vacation home is somewhere hot, your garden will be getting a lot of use, so it needs to look good. You could also install an irrigation system to ensure that your garden gets enough watering in-between visits.


Technology That Can Make Your Life Easier
Vacation homes are now much easier to look after with the use of technology. There are many smart applications and gadgets that you can take advantage of as a vacation home owner living in another country. You can use smart meters on your phone to regulate the temperature, there are gadgets which can monitor the number of mobiles in your home whilst guests are staying, and you can even install smart lighting, to ward off any unwanted intruders!
Looking after your vacation home remotely does bring with it some challenges but knowing the right people to hire in the local area and using technology to help will ensure that if anything does go wrong, you can fix it with ease.