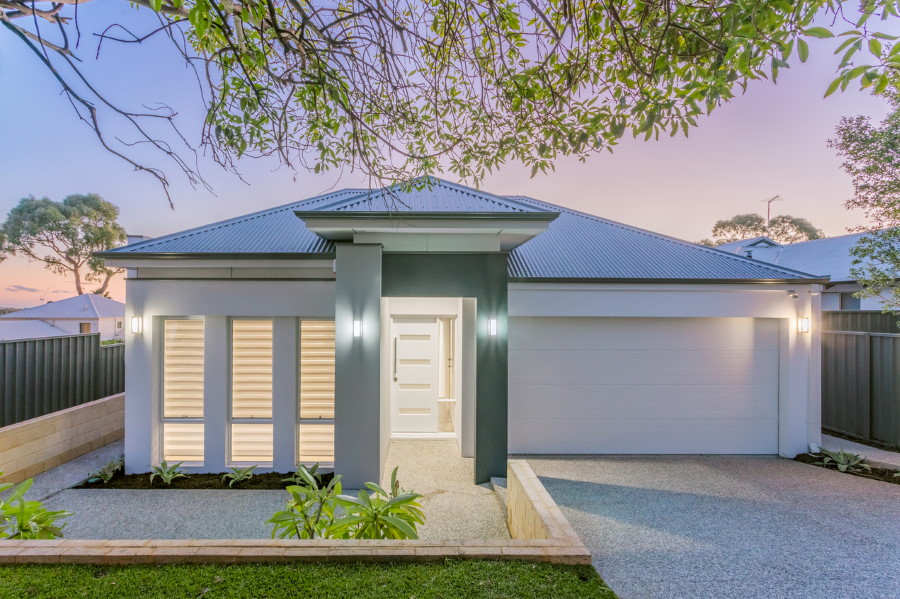 Brickfloor's Home Price Guarantee ensures 100 per cent sale success for Aussie home owners
Australian property start-up Brickfloor is eliminating home selling stress by providing an innovative and differentiated service for Australian home sellers.
Providing a competitive, guaranteed sale price for homes before listing, Brickfloor addresses one of the greatest stressors for Australian families: uncertainty around selling the family home. Australia has experienced a significant downturn in the housing market and despite recently rising property sales and prices, many Australians are nervous about selling in unpredictable market conditions.
Acting as an insurance policy for home sellers, the Home Price Guarantee product sees Brickfloor commit to buying the seller's home for a competitive price. If the seller receives a higher offer during the sale process, the seller sells to the third party and keeps 100 per cent of the difference. If not, Brickfloor buys the home for the agreed price. Brickfloor charges a fee of 2 per cent of the offer amount, payable upon settlement of the home.
Brickfloor provides sellers with peace of mind, the ability to safely buy before they sell, and leverage to extract higher offers from other buyers.
"Buying first is a great strategy in a rising market, but our research shows less than 20% intend to do this because of uncertainty around the sale process. Brickfloor eliminates this uncertainty and empowers homeowners to buy first." Says Brickfloor founder and CEO Dean Fraser.
"Our Home Price Guarantee is an innovative advancement in the residential property sector that puts home sellers' needs first and removes uncertainty and stress from one of the biggest financial decisions of a person's life."
The Home Price Guarantee is determined following detailed consideration of comparable home sales, seller provided information, market trends and Brickfloor's proprietary models.
"Feedback has been incredibly positive with our customers describing the product as 'a gamechanger for sellers' and 'a revelation'." Says Dean.
As a part of a wider mission, Brickfloor is also seeking to build an affordable housing platform for financially vulnerable Australians. Brickfloor's goal is to curb homelessness for 400 Australian families by allocating 20 per cent of the properties it acquires to below-market rentals for those in need.

About Brickfloor
Brickfloor is a proptech start-up that offers an innovative and differentiated service for home sellers: a competitive, guaranteed home sale price – eliminating uncertainty and stress from the home selling process. Brickfloor's investors include ANZi Ventures and Harris Capital, with an advisory board comprising Matthew Quinn (former CEO of Stockland), Saul Eslake (former Chief Economist of ANZ Bank) and Geoff Harris (co-founder of Flight Centre). Brickfloor has raised over A$50m to acquire Australian homes. The organisation is currently operating within 50km of the Melbourne CBD and 20km of the Sydney CBD, with plans for expansion.