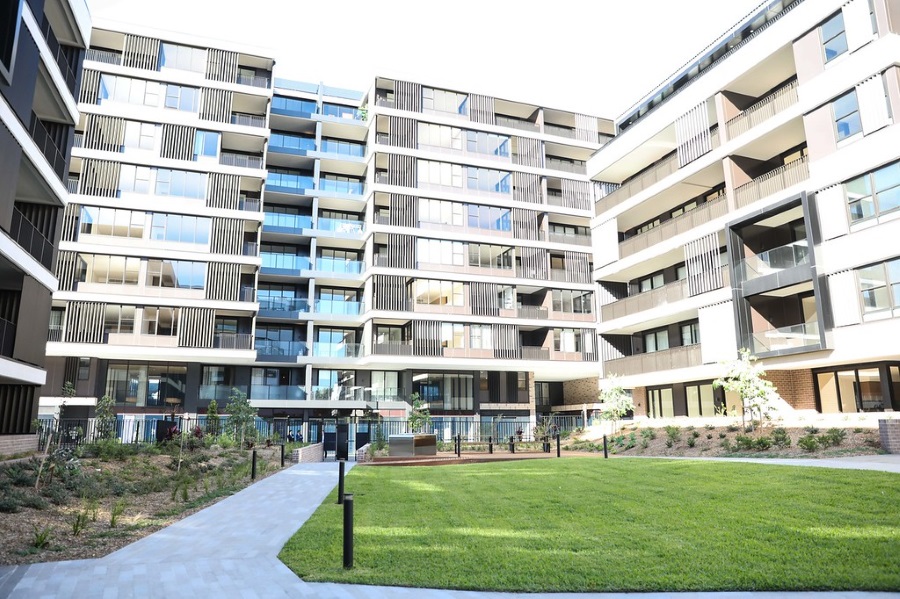 If you have a healthy amount of savings in your bank account that you've worked hard over the years to secure, you might feel a little underwhelmed by the amount of interest you are receiving and wonder if there is an alternative that will help your money grow. Investing in property can be a great option to consider as there is potential for higher returns if you get it right. The property market is usually a stable area as home values steadily increase, and owning additional accommodation to the home you currently live in offers an opportunity to receive additional income from renters or holiday makers throughout the year.
Seek Support
If you're struggling to know where to start, and are hesitant to put your money into a house without understanding all the facts and risks, you should seek advice from a property investment firm who will be able to guide you through the process step by step. Consider using ippaustralia.com.au who can support you through the property investment process and help build a long-term sustainable portfolio.
Decide What Type Of Property You'd Like To Buy
An investment advisor would be able to highlight the properties that will give you the most financial rewards, but it might not be the right property for you to personally buy. Before contacting a professional for advice, you need to know what you want from the property you are going to buy. Is the location of the property more important than the ease of selling it when the time is right? You may want to turn it into a holiday let and use it yourself from time-to-time. If this is the case, then do not be swayed by locations where property values are more likely to increase, because you won't feel completely happy and satisfied when the sale is finalised. You may also want to offer the home as an inheritance to your children in a few years time, so it might be better to choose a property that can function well for their needs.
Discover Where The Best Location Is To Buy
When you've decided what the property is going to be used for, you'll need to research the best location or street to buy. If the property is going to be used for residential rental purposes, then local amenities, bus routes, hospitals and local schools should all be within easy reach. This will ensure you have tenants throughout the year and having an empty house is something you'll want to avoid. If you're going to create a self-catered holiday letting business out of the property you buy and take advantage of online market-places such as Airbnb, look for areas that tourists love to stay and where accommodation is in demand throughout the year. Sydney is a great option but is an expensive area in which to buy, so look for up-and-coming neighbourhoods that are more affordable for now.
Most importantly, make a plan and stick to it and listen carefully to expert advice. Be patient and wait for the right property to appear, there's nothing worse than jumping the gun.