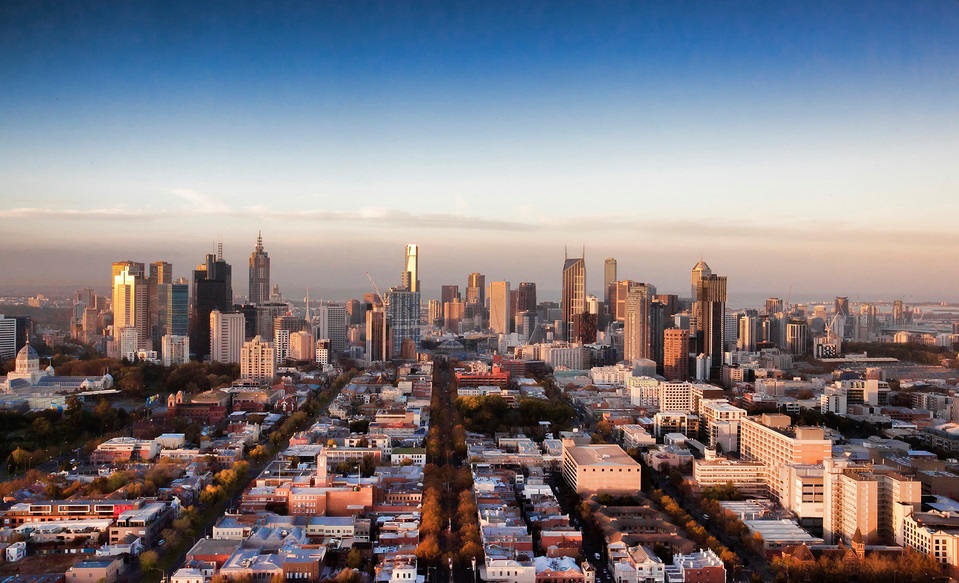 Having a property management company to take care of your properties and investments can make a big difference to its success or failure. The reason is that property managers serve as your gatekeepers who will ensure your property's value through rental income and its upkeep.
A property manager wears many hats. This person serves as the first point of contact for a potential lessor to making sure that the contract is honored. Although there are many property management companies in Melbourne, it is not easy to find the one whom to entrust your crucial investment. The search also requires considerable time and effort, but when you do find a company to trust, the payoff is excellent.
Here are some tips to make your search for the best property management in Melbourne easy.
Tip #1. You have to ask around.
Hiring a property management company is the same as you would hire an employee. You have to expand your search. But sometimes, your network can give you references that may work. You can ask your friends who are in the same business for recommendations. Approach a local real estate agent for options in your area, or you can check websites like RealConnect. It can give you options to choose from the best there is.
Tip #2. Weigh your Options.
Once you have a shortlist of recommended firms, you can start your research about each company. One way is to check their websites to see what they can offer. You can also check out Better Business Bureau to see if there any complaints lodged on them. Their social media accounts can also give some insights into how well they work with their clients. Focus on the comments section to see the feedback about the company. You can also visit some of the properties they handle to see for yourself how they manage them.
Tip #3. Meet the property manager in person.
One thing is for sure; you would not want to hand over your property to a person you have not met yet. Be proactive in how you hire your property manager. Ask for a meeting. If the representative of the property management firm lacks professionalism, it is a red flag. Remember this company and its representative will be handling the transactions on your behalf, make sure that you are represented well.
Tip #4. Make sure to review the contract.
Whether this is the first time you are hiring a property manager or your tenth, you have to make sure that you have fully understood the terms of the contract before signing it. Although it is common for property management firms to collect fees, ensure that these fees are transparent and you agreed on their terms.
While these tips – asking around, looking at your options, talking to the candidates, and combing through the fine print of the contract may require a considerable amount of your time. Remember that this time spent is also a part of your investment. Invest some time in searching for property management, and you'll see that the payoff is invaluable.