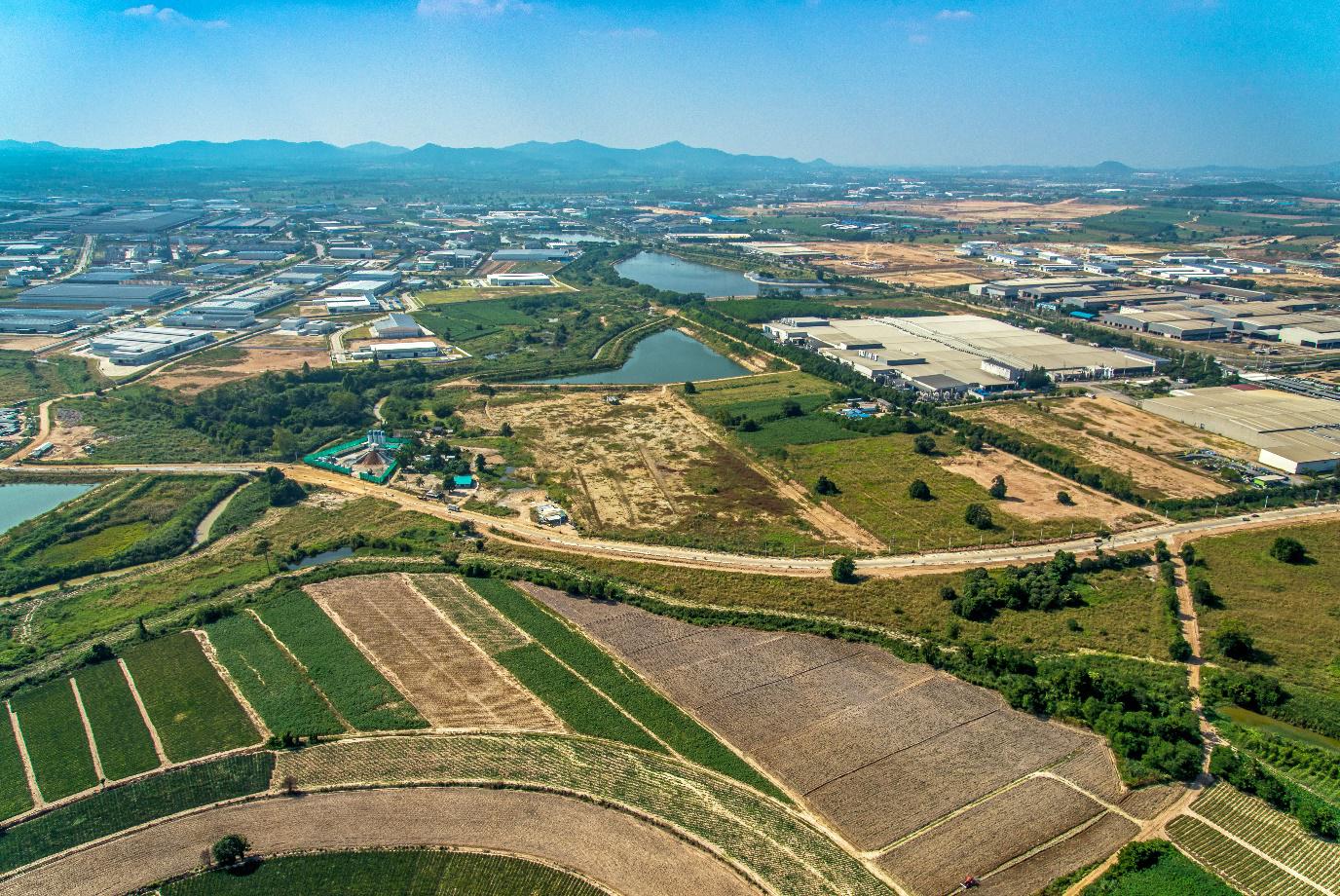 Sometimes, the dream home that you envision in your mind already exists. Other times, it takes a bit more work to create the new life you want. Sometimes that means looking for land for sale, where you can build the home you want and create the family environment you have been dreaming of.
It might seem like a huge thing to take on, but the results can be well worth that effort. Today we'll share exactly what steps you need to take to buy land to create the home you want.
Things to Do Before Purchasing Land
The first thing to be aware of is that it's a long-term project to buy a piece of land. Before you even start searching for land, you want to think about how much of a budget you can place on getting your new land and building a house. Some of the things you will need to budget for are permits, fees, cost of the land, cost of building the house, and costs of making land adjustments as needed.
Finding Land for Sale
While a real estate agent can help you with your land search, it's also something you can do on your own. You can look for landowners who are selling, check through classified ads in the paper, or check out specialty publications related to buying different types of land. You can also check online for real estate listings for land for sale.
Choosing the Perfect Piece of Land
When it comes to buying land, make sure zoning laws aren't in place that keeps you from using it the way you want. You should also consider the soil and whether you can dig a well, get electricity, and access natural gas. The land should also be surveyed by a professional who can give you information on the dimensions, how accessible the land is, and whether anyone has rights to it.
Acquiring a Land Mortgage
As with buying a home, you will likely need to finance instead of paying in cash. If you find the perfect land for sale in Baldivis, you may need a land loan. This loan will depend on the type of land you choose. There is financing available for land that has already been developed on as well as raw land. Keep in mind that financing for raw land can be more challenging to procure.
Making an Offer on the Land
Making an offer on land is much like making an offer on a house. You make a written offer and approach the seller with the terms you want. After the offer, you can even try to negotiate the price down. Having data and research will help your case if you go this way.
There's plenty of land for sale where you can make a new life for your family. While it might seem like the process of purchasing it is challenging, it's not as bad as you might believe. Take some time to consider your options and enjoy having a space you truly love.