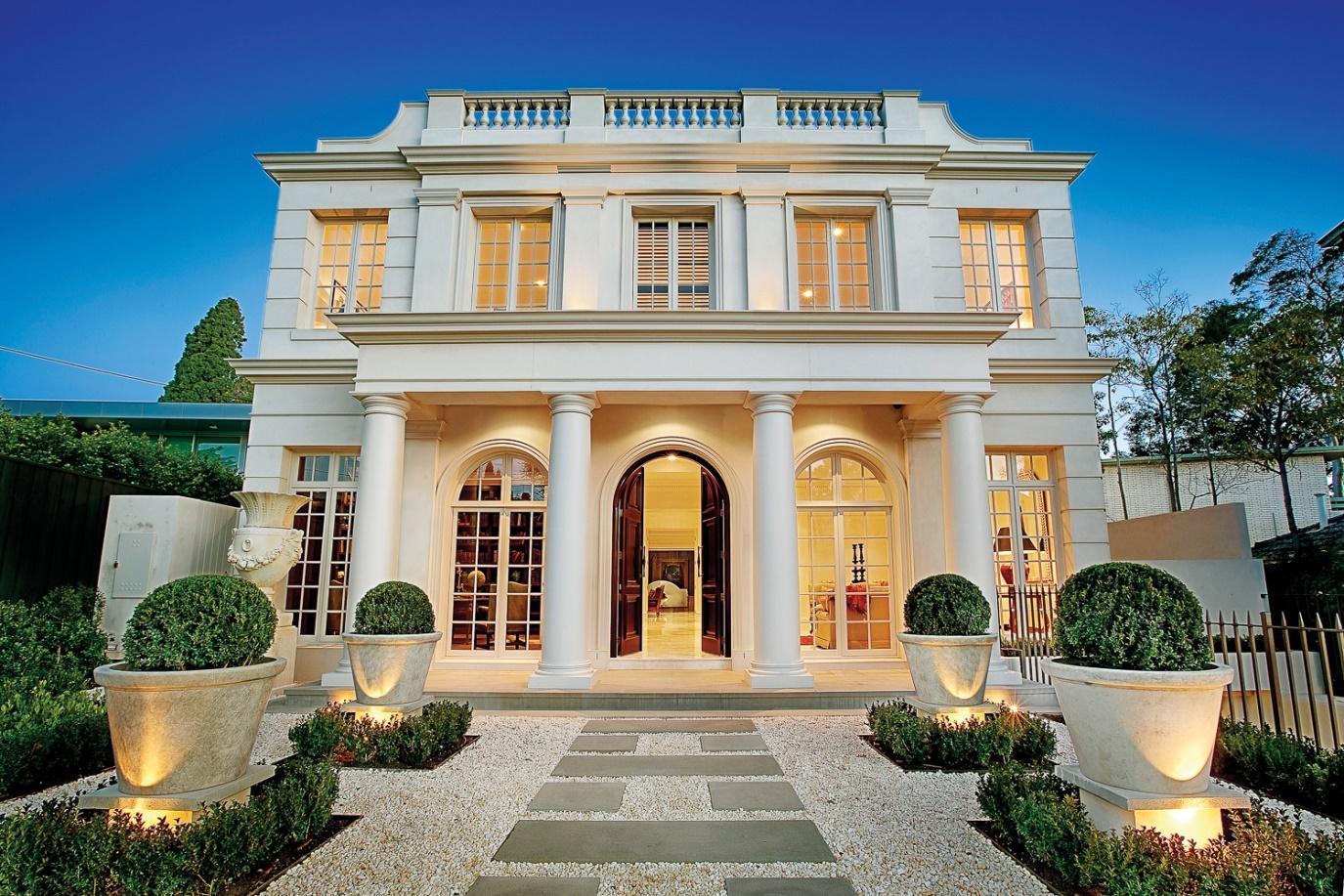 A luxury home might seem like an extravagance that you can't rationalise. But did you know that the average person spends 90% of their time indoors, with 45% of that time being inside their own home? That's a lot of time out of your life. It therefore makes sense to live in a home that's been custom designed to meet your specific needs and preferences. Luxury home builders in Melbourne know exactly how to create homes that are tailored to their client's lifestyles. With a tailored home, you get less annoyances and more things working as they should. You can truly be more at ease in your own life when you engage luxury home builders in Melbourne to design your dream home for you. The phrase "luxury home" might mean something different to you than another person. Whether it's about status or comfort and relaxation, any decent luxury home builders can create a home in accordance with your vision. Here are some reasons why you should consider building your own luxury home:


1. Live in a House You Love
A second-hand home – or one that's been handed down to many different generations of owners – isn't always ideal. Older homes can have a lot of character, but they can also yield a lot of problems and inconveniences. A second-hand home will usually have some aspect of it that needs changing or renovating to make it better suited to your lifestyle or preferences. You might catch yourself thinking "this house would be perfect for us if only it had…" This leads to feelings of frustration and disappointment about your home, which doesn't lead to home harmony or pride. Instead of wasting money on upgrades and renovations that are still a compromise in what you really want, you could ask luxury home builders in Melbourne to create your ideal home at a price you can afford. That way, you can get exactly what you want and need at a fixed up-front cost.


2. Live Anywhere You Want
When you hire luxury home builders in Melbourne to create a housing masterpiece, you can choose any location you want for your residence. It's a common experience when looking to buy a house that you find the so-called perfect home, but it's unfortunately located in an undesirable spot or neighbourhood. Similarly, you might have your heart set on a certain suburb but can't find the right house in that location that suits your preferences. But you need not be disappointed again when you design your own home. You can choose the suburb, the block, how your house sits on it, and the floor plan that perfectly matches your lifestyle.


3. Live in Comfort
Luxury new home designs aren't modern monoliths, but custom-created spaces for your relaxation with all the creature comforts you could imagine. Timeless design meets functionality in many homes created by luxury home builders in Melbourne. You can choose the features that you want to create a comfortable and luxurious place to live. When you create your own dream home, you'll have full control over everything, resulting in a home that's exactly as you want it.