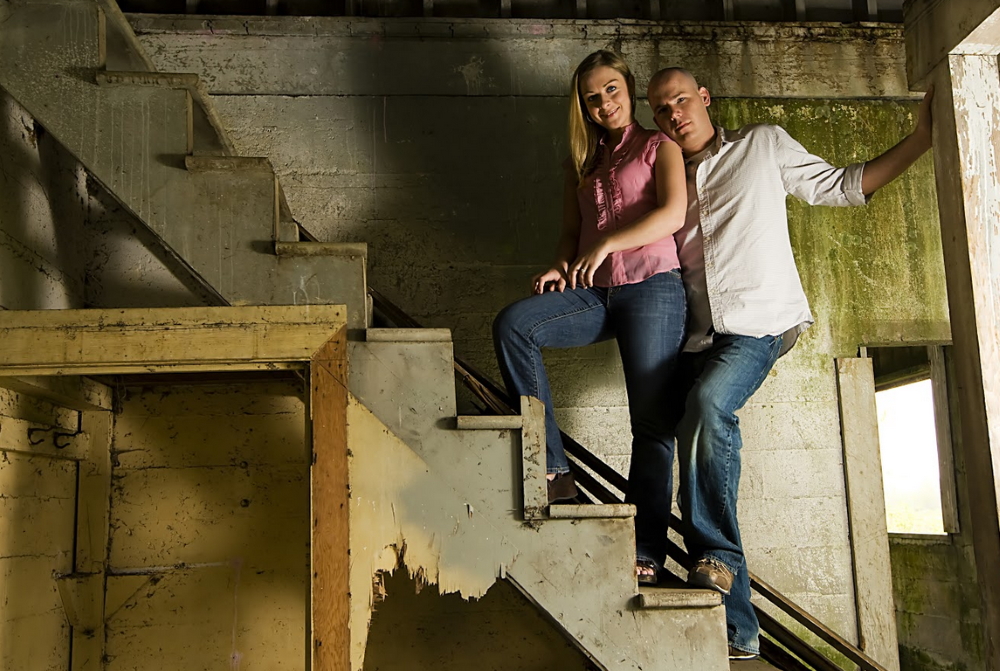 For some people, finding a fixer-upper home could be the best way to make their dream house or start investing in real estate. Thanks to some television shows, many buyers imagine transforming an old hut into a beautiful mansion. Exaggeration aside, buying a fixer-upper home requires hard work, creativity, time, money, and a lot of determination. Luckily, there are renovation companies such as Watara Homes to help you out. Here are some reasons why you should consider getting a fixer upper home:


It's A Bargain
Perhaps the plausible reason to get a fixer-upper is getting a good deal from it. Renovation experts say that you can expect to pay 20 to 25 percent less on fixer upper homes compared to similar move-in ready homes. You may even get more discounts from homes with serious problems such as water damage or termites.
With this, you must remember that you should prepare a financial cushion for renovations. It's a good idea to bring a contractor along to give you an estimate of the repairs needed. This way, you'll know how much money to set aside. Also, add at least 5 percent to your renovation budget for unanticipated things.


Build Your Dream Home
If you're planning to make your dream home with fewer expenses than building it from scratch, you can start with a fixer-upper. Also, making a home from the ground up can take more time, so if you're excited to move in, you can stay in a fixer-upper while you're turning it into a poster-worthy home.
However, if you've bought a house with serious issues, you may want to ask your contractor what to do while the renovations are ongoing. This is because you want to avoid possible dangers or any hassle that comes with problematic fixer-uppers.


You Like Character and History
Many fixer-upper homes are already old, and because of this, they come with personality and history. With some love and care, you can turn the place into something you'll treasure even more. Those old wooden floors or doors can be given new life, or you can maybe preserve some parts of the house – whichever you fancy. Just think about all the fun seeing your imagination come to life.


Stay in a Neighborhood You Like
If you've already set your heart and eyes on a neighborhood you like but have financial issues, getting a fixer-upper can be your chance. Find a reasonably priced home in the area and work your way towards giving it some character. Even if you get the ugliest home in the neighborhood, you can improve its resale value with creative renovations.


Have Less Competition
Because these houses may need several repairs, there won't be a lot of interested buyers. This can be an advantage as you don't have to deal with competitors to worry about while you're weighing everything out before finally deciding.


Loans Specific to Fixer-Uppers
You can find loans available for buying and renovating a fixer upper house. While you can expect to have extra fees involved, ensure that you cover everything about the loan before you take it. Taking loans for building a home may not sound practical but if you have limited resources at the moment, it might be helpful. Remember though, saving up for your home is still the best way to do it.


You Like to DIY
If you're a DIY kind of person, taking on a fixer upper home as your own may sound appealing. Not only does it sound so challenging, but the thrill of seeing your imagination unfold before you and the satisfaction of knowing that you did it yourself are indescribable. There's nothing like hearing compliments about how beautiful your kitchen is and saying you did with your own hands.
A word of caution, though, be sure you know what you can safely do and have the others things done by professionals. For example, you may not want to do your electrical work, unless you're an electrician by profession. It's worth it to get someone else do the job if you're not experienced enough. It's still work overseeing the project even if you're not doing it by yourself.


Final Thoughts
There are many reasons why you should consider getting a fixer-upper home. First, if the price is right, you can enjoy a great deal. If not, you can have loans to help you buy and renovate a fixer upper. Having a bargain by buying a fixer-upper will allow you to build a home that's unique to your preference and style. If you're lucky enough, you can even find a place with an interesting backstory. Plus, if you like DIYs, building your own home sounds pretty challenging but with fixer-upper, you can tailor it to your liking.