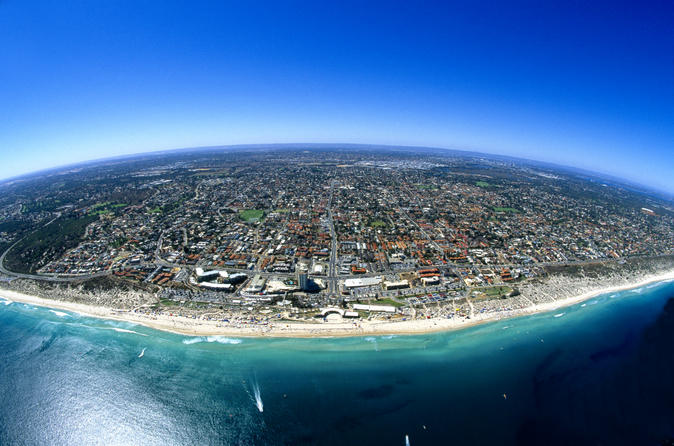 06 October 2015. New data from reiwa.com has found that Perth's median house price fell by 2.7 per cent, or $15,000, in the September quarter compared to the June quarter.
It now sits at $535,000 as the high number of listings offer buyers plenty of choice.
The preliminary analysis by the Real Estate Institute of Western Australia also found sales turnover was down by 14 per cent on the previous quarter.
REIWA Deputy President Hayden Groves said the adjustment in price of 2.7 per cent was quite modest given the high number of properties on the market.
"Currently we have almost 15,000 listings on the Perth market, which is up by about 3,000 on what we would consider normal," Mr Groves said.
Listings for sale were up by 9 per cent in the quarter and up by 44 per cent on the same time last year.
The biggest growth in listings over the last three months was found in the north-east sub region which includes the Shires of Kalamunda and Mundaring, along with the City of Swan.
This region saw a further 305 properties added to the sales market, bringing it to a total of 1,952 listings at quarter's end.
Top selling suburbs overall included Butler, Ellenbrook, Bayswater, Baldivis and Canning Vale, largely reflecting first home buyer activity.    
Only a handful of areas saw an increase in turnover for the quarter, but these included Fremantle, Gosnells, Cockburn and Armadale.
In the rental market the vacancy rate has lifted slightly to 5.4 per cent for the three months to August, with some 8,311 rental properties on the market.
Mr Groves said this was almost 50 per cent more rental properties than the same time last year.
"As a consequence, the overall median rent has dropped to $410 per week across Perth, and is now typically around $420 for a house and $395 for a unit, apartment or villa," Mr Groves said.  
Stronger quarterly falls in rent were found through the City of Fremantle, down $30 to $465, and the City of Belmont, down $25 to $400 per week.