Written by

Tanya Hill, Honorary Fellow of the University of Melbourne and Senior Curator (Astronomy), Museums Victoria
Australia is already baking in the long hot days of summer, and today brings the longest day of them all.
On December 22 we reach the summer solstice in the southern hemisphere, which means the Sun hits its maximum limit. The Sun will be at its highest and travel its longest path across the sky.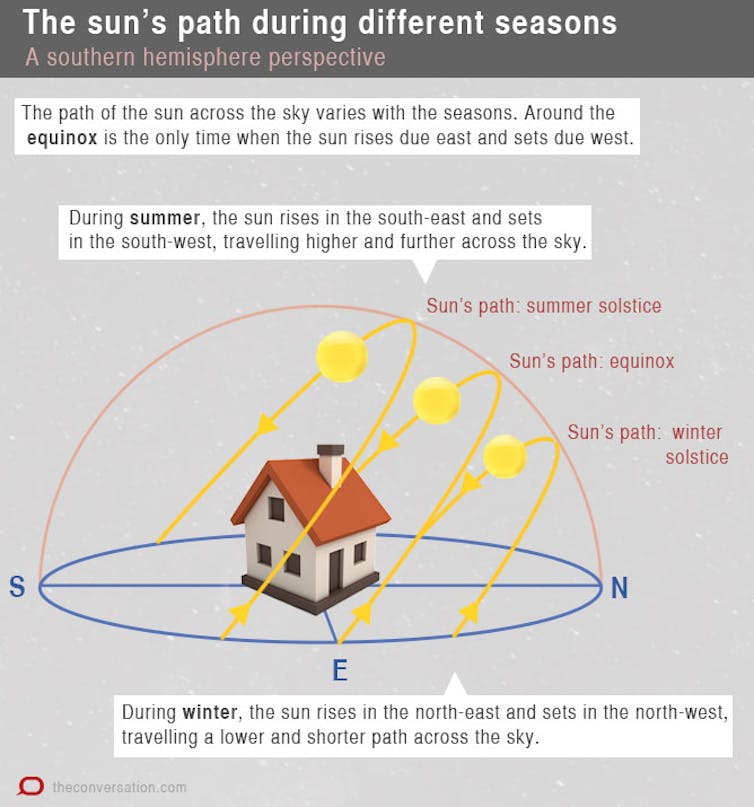 Authors: Tanya Hill, Honorary Fellow of the University of Melbourne and Senior Curator (Astronomy), Museums Victoria
Read more http://theconversation.com/its-going-to-be-a-long-summers-day-today-seriously-89491