Written by

Christopher Pollard, Tutor in Philosophy and Sociology, Deakin University
Michel Foucault was one of the most famous thinkers of the late 20th century, achieving celebrity-like status before his untimely death in 1984.
His academic career culminated in a 1970 appointment as "professor of history of systems of thought" at France's most prestigious university – the College de France. This unusual title was created because of the distinctive nature of Foucault's work, which straddled disciplines such as philosophy, history, and politics.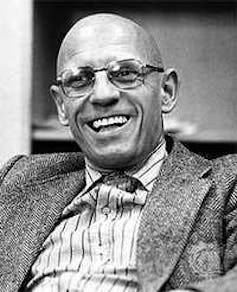 Goodreads
Foucault was interested in power and social change. In particular, he studied how these played out as France shifted from a monarchy to democracy via the French revolution.
He believed that we have tended to oversimplify this transition by viewing it as an ongoing and inevitable attainment of "freedom" and "reason". This, he said, had caused us to misunderstand the way that power operates in modern societies.
For instance, even though the new form of government no longer relied on torture, and public hangings as punishments, it still sought to control people's bodies — by focusing on their minds.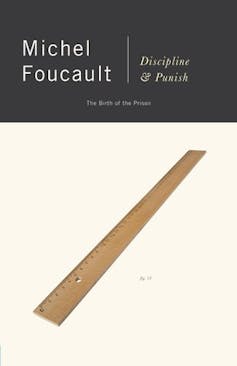 Authors: Christopher Pollard, Tutor in Philosophy and Sociology, Deakin University
Read more http://theconversation.com/explainer-the-ideas-of-foucault-99758