Written by

Tess Sanders Lazarus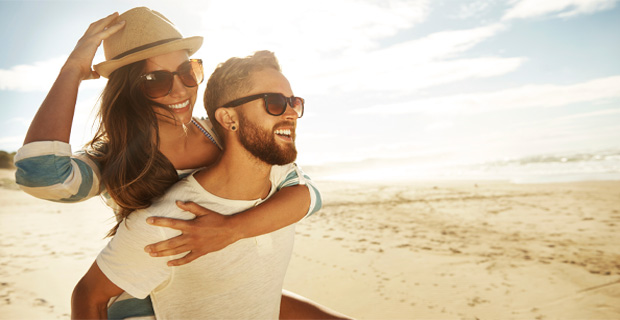 Managing Director of Kingscliff based Santai Retreat, Carl Taranto, is heralding self-contained apartments as the future of luxury accommodation in Australia.  Santai Retreat is a boutique, self-contained holiday destination located on the Tweed Coast.  The luxurious Balinese-inspired property offers quality service that is second-to-none, a highly regarded Day Spa and an award winning restaurant, but still allows for guests to retreat to their self-contained apartments.  Santai Retreat has been acknowledged for excellent service by Trip Advisor in 2015 and 2016.  
"I believe the service we offer is exceptional, in the market space we have forged a reputation as front runners for luxury self-contained resort accommodation," Mr Taranto said earlier today.  
"Australia's tourism is booming but customers are looking for alternative solutions to their regular hotels.  They want holiday destinations that offer pure luxury with all the trimmings but with the ability to manage costs.  
"At Santai Retreat we offer both the luxury of a 5-star resort and the convenience of your own self- contained apartment.  This type of accommodation is becoming integral for the well-seasoned traveler who is looking for quality without the expensive price tag.  
"At Santai, we have completely revolutionised the idea of luxury.   We offer a luxurious retreat inclusive of luxury apartments, a gorgeous Day Spa, an award winning Thai fusion restaurant, a stunning pool complete with water features and quiet alcoves, but without the exorbitant price tag.    
"With each apartment boasting a fully equipped kitchen, holiday makers are able to decide between our on site restaurant, local cafes and restaurants or a relaxed meal in their own room.   Luxury accommodation doesn't have to cost a fortune, it just needs to include a fantastic location and all the options travelers value when seeking to escape.  
"Santai Retreat is located in a popular and picturesque area in Kingscliff, on the Tweed Coast.  It is accessible to tourist attractions from Brisbane to the Gold Coast and Byron Bay.  The airports at Ballina and the Gold Coast mean that we are centrally located and easily accessible for interstate and international customers.  
"Our self-contained apartments offer ample space to relax and unwind, a deep tub spa bath in all rooms, and a premier wellness spa.  
"These types of amenities are not usually offered with self-contained apartments so this puts us at the forefront of the hospitality sector.  
"There is no doubt our business model is disrupting the resort sector, and it is intended to.  Our aim is to provide luxury accommodation for a reasonable price and we are achieving this.  
"Our number one ranking with Trip Advisor for the area is testament to this and people are returning."  
www.santairetreat.com.au