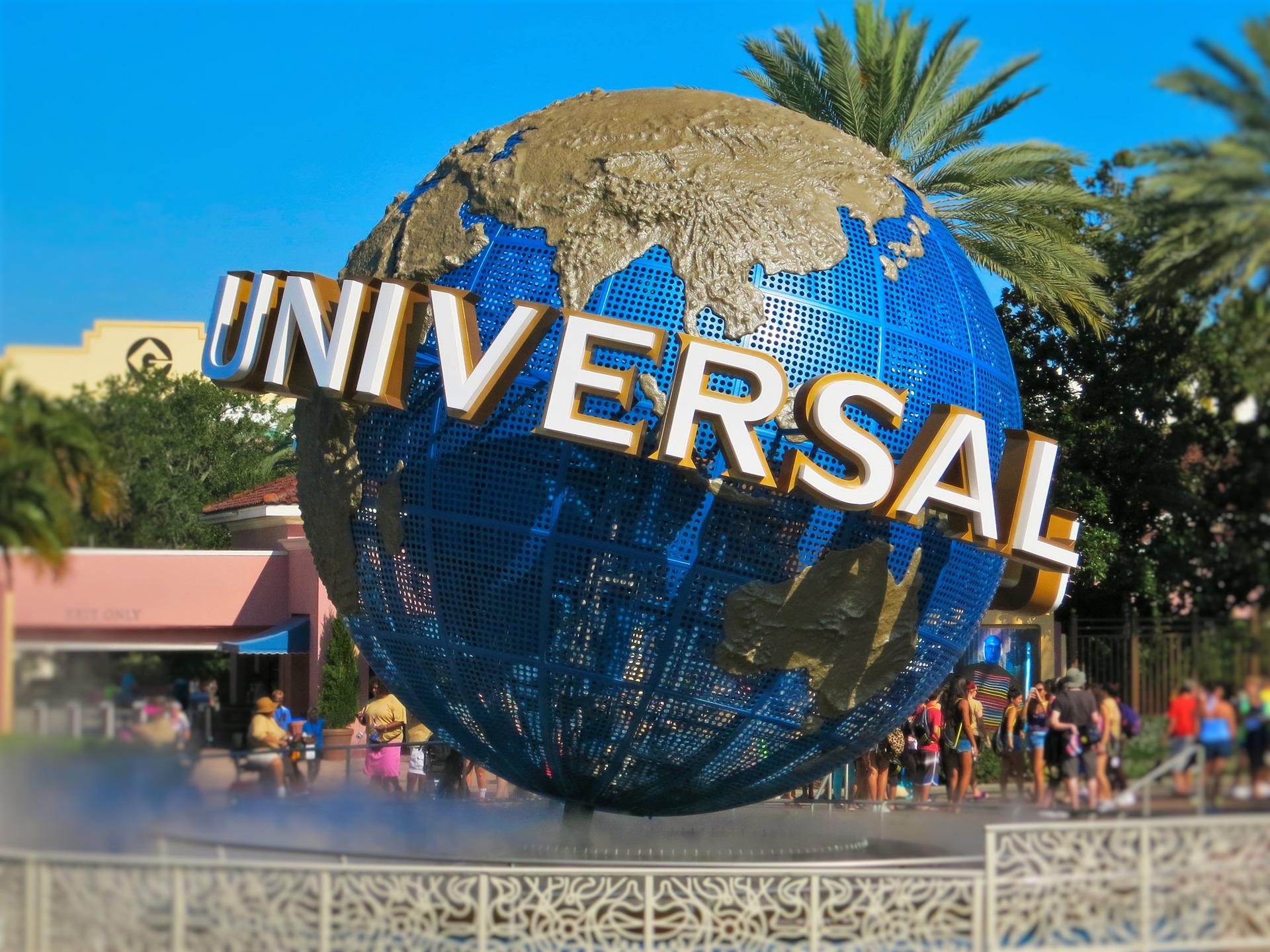 Family-friendly with unique theme parks, Orlando, Florida is the place to go for an unforgettable vacation. Head to the beach, spend time in Disney World, and visit The Wizarding World of Harry Potter. When you take a trip to Orlando, it's like visiting a dream. Here are some tips to transport you to a whole new world in Orlando, FL.
Disney World
Orlando is the home of Walt Disney World; it always adds new experiences like Toy Story Land, the theme park just keeps getting better and better. At Disney World, there's something fun for everyone whether you're young or old. Ride iconic rides like the Twilight Zone Tower of Terror or the Rock 'n' Roller Coaster. Other attractions include Big Thunder Mountain Railroad, the Haunted Mansion and Space Mountain.
Universal Studios
If you and your family are fascinated by all things Harry Potter, then you'll want to book a day or two at Universal Studios. With re-creations of Diagon Alley and Hogsmeade, you'll feel as though you've stepped into the pages of the book. Order the Butterbeer and buy a wand to really immerse yourself in this classic tale. Universal Studios also has attractions like The Hulk, an amazing rollercoaster that will toss you upside down a time or 10, as well as The Mummy ride, which is a different kind of coaster that features a rewind-type element.
SeaWorld
Introduce your kids to sea creatures like dolphins, killer whales, and sea lions. The theme park also has exotic birds, otters, and rays. When your kids have the opportunity to see animals like this firsthand, they may be more interested in conservation efforts to keep the ones in the wild safe. A trip to SeaWorld is also a great way to support animal rescues since the organization facilitates them.
Places to Stay
In Orlando, there are a number of hotels near Universal Studios including the Hyatt Place Orlando/Universal. Located across from the theme park, the Hyatt is affordable and amenity-rich. It will give you a quiet place to relax at the end of a long theme park filled day.
Eating in Orlando
Since Orlando is a popular travel destination, there are so many tasty places to eat. If you're in the mood for Italian, make reservations at Primo. Serving fresh food from a seasonal menu, you're sure to make your taste buds happy by dining here. For something a little different, head to Santiago's Bodega. This establishment serves tapas and displays art, so you'll have a yummy meal and inspired entertainment. To eat something that the kids are sure to like, go to Pizza Bruno. This place is a family-style food hall, one that makes traditional Neapolitan pizzas.
Go to the Beach
Daytona Beach is about an hour's drive from Orlando. With soft, white sand and warm water in the summer months, this is a great beach to spend the day. The area also features several souvenir shops, places to eat and a traditional pier complete with the Main Street Pier Restaurant. There are a number of hotels on the beach in addition to a small amusement park. Cocoa Beach is only an hour away from Orlando as is the Canaveral National Seashore.
Visiting Orlando
A trip to Orlando is like no other. With the destination's variety of theme parks and proximity to several beaches, you can plan the perfect vacation. In Orlando, it's easy to include activities that will make everyone in your family happy.