Moving abroad is often a big and an overwhelming decision that can hugely change your life and your future. Therefore, it is important to spend some time considering where you want to move to and researching the different things you should know before you make the move.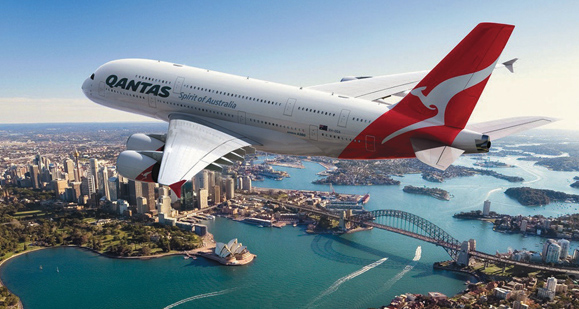 Australia is the world sixth-largest country and is famous for its beautiful coastlines, friendly population, and warm temperatures. With those things in mind, it is hardly surprising that around 200,000 people a year emigrate to the country. Here are a just a few of the things you should know and consider before emigrating to Australia.


It is a Huge Place
Australia is a massive place, much bigger than most people realize, and is about the same size of the whole of Europe! As you can imagine, just like the various countries in Europe have different traditions and cultures, so do the different parts of Australia.
Therefore, you may consider doing your research on some of the more immigrant friendly cities in Australia so that you can assimilate with the locals as well as make some expat friends. You should look into the different areas of Australia and research what they all have to offer before you make your final decision on where in Australia to move to.


Where to Live
It is important that you arrange a place to live as soon as you make the decision to emigrate to Australia. You should look at the average cost of living in the country and see how much an average rent would cost. There are both short-term and long-term accommodation options available to those who move to Australia so that they aren't committed to a contract if they decide they want to return home again.
There are some luxury apartments Brisbane that are available for foreign buyers to purchase. They offer some of the best views of the city's skyline.


Jaywalking is a Crime
Jaywalking (which refers to a pedestrian crossing or walking on a road that has traffic) is a crime in Australia. From the years 2014 and 2017 around 10,000 pedestrians were fined for jaywalking. The fine is usually AUD$70 so make sure that you always use a designated crossing area, for example, a pelican or zebra crossing.


Your Finances
You will have to spend some time arranging your finances before you emigrate to Australia. For example, you need to consider creating an Australian bank account. It could be beneficial to keep your current bank account running as well, just in case you ever need to use it.


Australia's Immigration Policy
Australia's skill select policy runs off a point-based system with applicants gaining points for different characteristics, from age to education and work skills. Applicants must get at least 60 points in order to be granted a visa to come and move to Australia. The process also requires an English language proficiency test.
Emigrating to Australia is a life-changing decision, but by considering these important factors you can be fully aware of what moving to the land down under will entail!