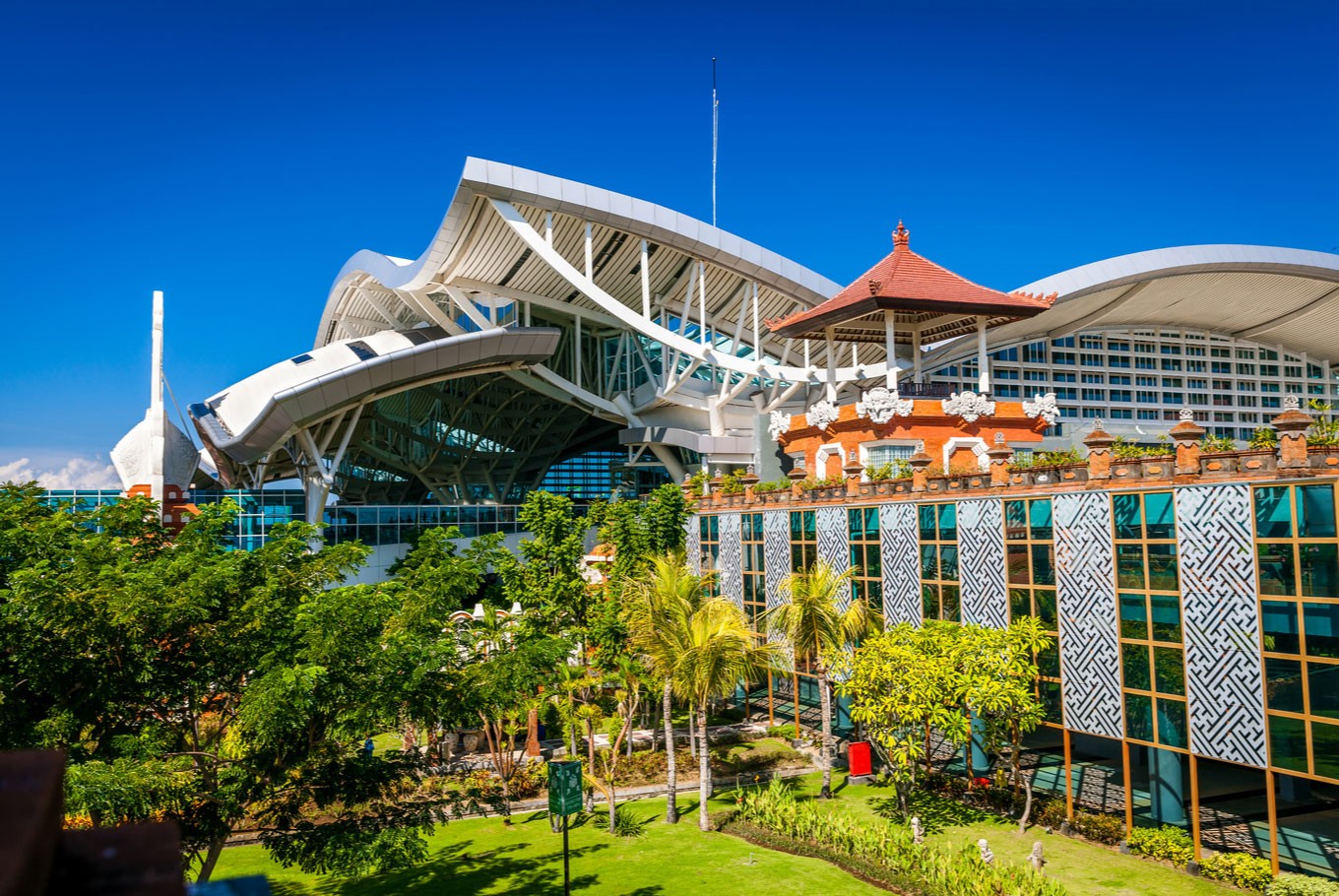 A family holiday is always an exciting time, but it can often come with its fair share of challenges, especially when trying to keep every member of the family happy. Thankfully, the beautiful island of Bali is one of the best places for a trip that can tick off everyone's boxes, with its perfect blend of natural beauty, exciting activities, incredible wildlife and plenty of fun to be had, for all ages.
Read on for some great suggestions on what to do in Bali, for a memorable trip for the whole family.

Explore the fascinating culture
Learning more about history and culture isn't just for grown-ups studying history can equip children with essential skills for life and academic activities. By discovering more about the world and having a more open mind about different cultures, you can encourage children to be more tolerant, inquisitive and curious about what is around them.
Bali has plenty of fascinating aspects of culture to explore, with some breath-taking temples and historical sites to take a closer look at. You can often find family-friendly tours to help you make the most of these locations, and if you are staying at a cosy and comfortable place like Seminyak villas, then it is easy to walk to many local cultural attractions too.

Try a surf lesson
Bali is a hugely popular destination with surfers, and it's even been the site of some impressive surfing championships over the years. However, you don't have to be a pro to get a taste of the action, and with surf lessons geared up for families available, it can be one of the most fun ways of experiencing the beautiful warm ocean waters.
If you are trying a surf lesson for the first time, you may want to opt for a private lesson just for your family. This can allow the instructor to spend more time with each of you, and teach you the basics of staying safe, as well as encouraging you to give it a go. While it might be a little daunting, there's nothing like the thrill of the first time you've succeeded in staying on the board.

Visit the monkey forest
One of the most popular family activities in Bali is a trip to the Sacred Monkey Forest in Ubud, and it's not hard to see why. The monkeys here are an important part of the local community, and the forest itself is a sacred space too, so be sure to treat the area with respect.
Once you do, you'll be rewarded with the sight of dozens of cheeky monkeys, who love to swing around and steal bananas from visitors. Just be wary that they can get aggressive, so if you're visiting with younger or more sensitive children, you may want to enjoy them at a distance.
Bali is a beautiful and country with plenty to discover – if you're looking for a place that will welcome your whole family, this is it.