Written by Natalie Chandler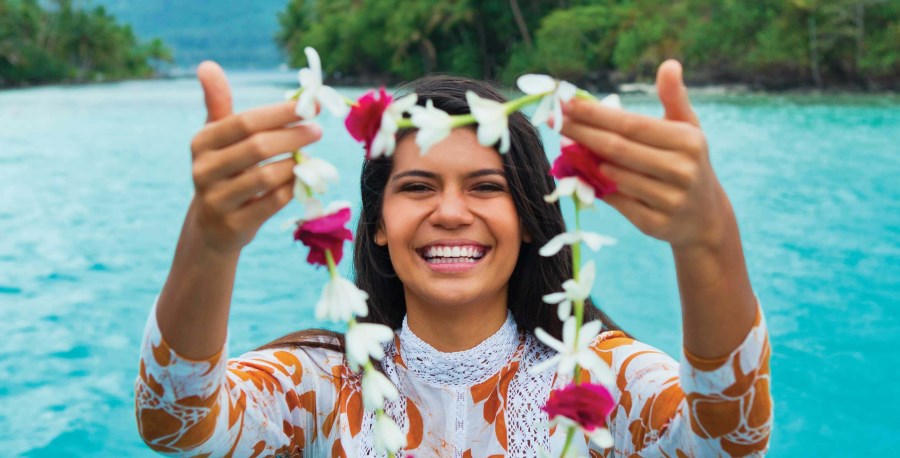 As we head into the colder months, many of us are dreaming of our next summer holiday - so here's some great bucket list inspiration to get you through the chilly spell!
Announced last month, Bora Bora is officially in the top 3 insta-worthy beaches, and the only international beach in that mix.  
In research published by Globehunters, #borabora is the most used international Instagram hashtag in the Asia-Pacific.
With infinite shades of blue as the shallow lagoons drop into the deep ocean, breathtaking scenery and myriads of sea life, it's crystal clear why Bora Bora makes it to the top of the list. Bora Bora's Matira Beach also made it onto the list as one of the most insta-worthy beaches in the world.
With beautiful weather all year round, the idyllic setting of Bora Bora makes for the perfect getaway. Whether you're exploring the lush landscape or chilling out in the soothing sea breeze with sand between your toes, it's no surprise Bora Bora's beaches are #holidaygoals.
From couples, to families, to adventure seekers, Bora Bora and The Islands of Tahiti offer everything you dream of for a tropical island break. If you've enjoyed the stunning beaches and you're now looking for something more, not just an idyllic location for kicking back, active travellers can hike and 4x4 on the islands. Parasailing, kitesurfing, and cycling the island are also active options. 
Shopping for black pearls, local handicrafts and art is the perfect way for shopaholics to feel at home on the islands. While dining on the islands ranges from fine dining at five star resorts to eating like a local at the roulottes (small roadside food trucks).
Explore the marine life that surrounds the islands, chill out on the Insta-worthy beaches or set off on a day trip discover the hidden gems and magical Tahitian culture. However you choose to spend your time on The Island of Tahiti, you'll be sure to feel embraced by Mana; the life force and spirit that surrounds the islands, and you'll be sharing your experience both on and offline for years to come.
Explore the Islands of Tahiti:
Website: http://tahititourisme.com.au
Instagram: https://www.instagram.com/tahititourismau/
Facebook: www.facebook.com/TahitiTourismAU