Small and medium enterprises drive the economies of developed countries.
SME's are vital to the wellbeing of people in every community.
They are the largest employers in the world. They supply most of the goods and services needed by everybody.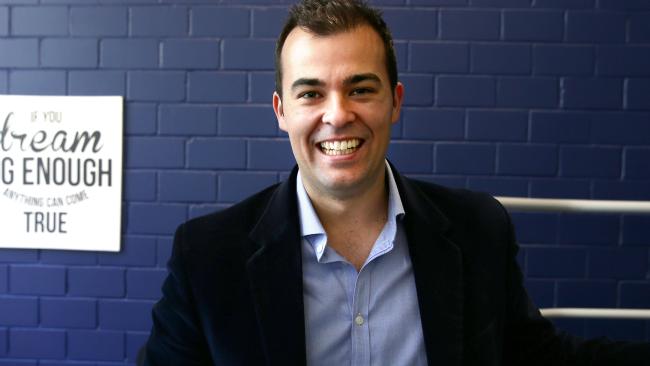 The importance SME's is often overlooked and it is a shame, that until now, education institutions were driven by the needs of the intellectual and economic elite. Colleges and universities did not offer assistance to business people actually running retails outlets, service industries and manufacturing things. Managers were often thrashing around making mistakes that could be avoided with some mentoring from an experienced person and all the while missing chances to make money and or to train their workforce.
A trained workforce is a better workforce but access to enduring education was limited until Business Blueprint was launched.
It is hard to get into a business course at university. The limited quota of places are allocated according to IQ and worse still, enrolling is expensive. Intelligence testing and financial capacity are still the two barriers that inhibit the flow of information to business leaders.
Not long ago it was as though education stopped once a person missed out on a place at business school or grew older than the average age of the student body.
BusinessBlueprint.com
breaches the place quota, the financial capacity barrier as it provides the opportunity for anyone to gain business skills. Business Blueprint is a free service. It is accessible by everyone with a computer or smart phone and access to the internet.
Business planning and training is not just for students. Going concerns need new ideas. Malcolm Turnbull called it "disruption".
Business Blueprint is at the forefront of new ways to do business. The educators who are featured on Business Blueprint, provide channels for people to learn from educators who have highly valuable ideas.
Making time for self education is hard. People running a business or working live their day to day life and often have a huge commitment, in terms of their time, devoted to day to tasks. Help is here!. Business Blueprint broadcasts and rebroadcasts its lessons at times that suit busy people.
People running and working in SME's, should make time to gain skills that can make money or earn a chance at promotion. Business Blueprint is not like a "one shot wonder pill". It is a long term resource that evolves from a constant stream of "better" ideas contributed by some of the world's most talented people. It should be a lifetime companion and a resource to be drawn on by managers and staff alike.
Businesses do not learn... people in business do the learning and with that in mind, Business Blueprint reaches out to people with a broad spectrum of business advice.
Like Business Blueprint
Don't miss out on business innovations !
Follow Business Blueprint
Get started
For 2016, The World's First 24-Hr
Small Business Channel
gives you access to 100's of content rich presentations to help you transform your business.
Register NOW
!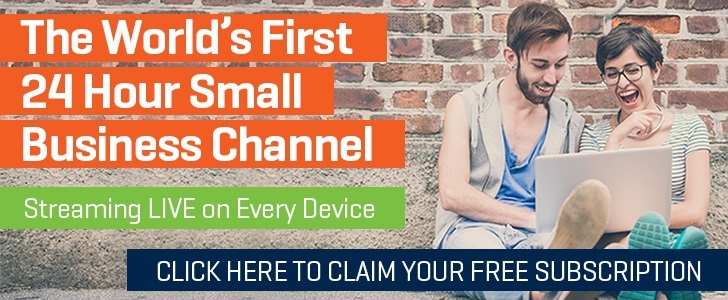 Mission Statement for Business Blueprint
To give over 1 million entrepreneurs from around the world the blueprint for business success.
For as long as we can remember we've been passionate about two things; Business and Education. Business because one awesome owner can positively impact the lives of hundreds or even thousands of people and Education because it's what turns failure into success.
We started
Business Blueprint
in 2010, running courses, live events and one-on-one training for small business owners. Since then we have hosted literally hundreds of events, produced over a thousand training videos and impacted the lives of over 100,000 people in a positive way.
Look what's coming in 2016!!

Contact Business Blueprint
Sydney
4/1 Vuko Place,
Warriewood 2102 NSW,
Australia
P |+61 2 8919 2300
New York
54 W 40th Street,
New York NY 10018,
USA
P |+1 646 795 6842
London
P |+44 703 194 7222
Hong Kong
P |+852 5801 0908
Email Enquiries
General Support & Enquiries | help@businessblueprint.com
Programming Ideas & Talent | experts@businessblueprint.com
Live Studio Audience | studio@businessblueprint.com
Partnerships Enquiries | partnerships@businessblueprint.com
Employment Opportunities | joinus@businessblueprint.com
Advertising & Advertorial Enquiries | advertising@businessblueprint.com
Media Enquiries & Interviews | media@businessblueprint.com