Written by

News Feature Team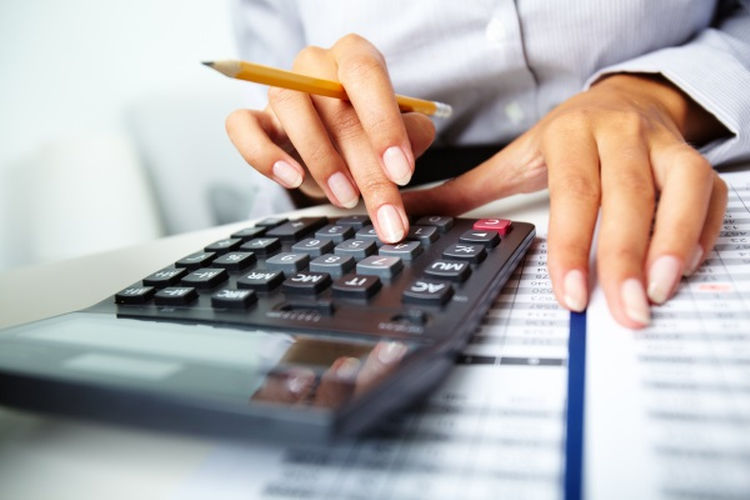 The prospect of launching your own business can be exciting, to say the least. Your mind is bound to be filled with a variety of ideas that can help you beat away the competition. However, before you get ahead of yourself, you must take a step back to ensure you do not make too many mistakes along the way.


Sell Products You Love

You probably have your business concept in mind already – and that's great. However, you can often let budget take over quality products, which means you could end up selling items you do not believe in and would not buy yourself. When this happens, you can quickly lose passion for your company – which will shine through from the customer experience to the brand's marketing campaigns.
It is, therefore, essential to only sell products you believe in 100%. Take inspiration from Auster (www.auster.com), a curated marketplace, who try and test many vapour e-liquids to provide their customers with the best products on the market – whilst celebrating the brands that have created them. They therefore only sell items they believe in wholeheartedly, and you should aim to do the same thing.


Write a Business Plan

Once you have an idea about your business and the types of products or services you would like to sell, you should write a professional business plan. This will allow you to flesh out the details of the company, financial projections and objectives, which could help you secure an investment. You will, therefore, provide information on the company, the start-up costs and where you can see the company going in the future.


Research Your Industry & Competitors
If you are going to succeed in your industry, you need to become an expert in the field. Not only will thorough research help you identify your company's gap in the market, but it will also allow you to assess your direct and indirect competitors, industry trends and the effective business practices that are working well for your rivals.


Know Your Numbers

Every new business comes at a price, so you must have a thorough grasp on your finances if you want to avoid debt or bankruptcy. So, if you have a superb business idea but don't have the finances to match, you could always ask the bank for a commercial loan, you could apply for a small business loan or could seek investment from a private investor.


Select the Entity

When registering a new company, you must decide what type of entity it will be – as this will determine your personal liability and how you file your taxes. For example, if you plan to run the business alone and take on all financial issues and obligations, you should register as a sole proprietorship.
However, it is also possible to separate your personal liability from your company's liability by forming one of the many types of corporations. The business will therefore not be legally linked to the owners, so only the corporation will own the property, taxes, assume liability and enter into a contract – not the individuals.
There is no denying that starting a new business can be challenging, but the right approach can improve your chance of success.