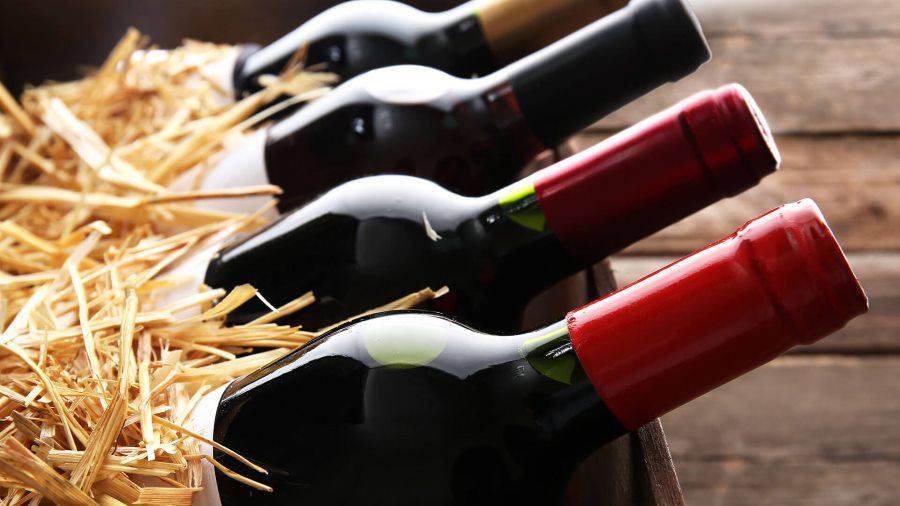 Logistics agreements signed with major domestic courier companies

Nationwide coverage allows access to greater market size

Delivery possible from 4 hours to 48 hours

Full parcel tracking capability

Multiple providers results in robust end to end process flow
Dawine Limited (ASX: DW8) ("Dawine" or "the Company") is pleased to announce that it has signed agreements with two major logistic providers for parcel delivery within China.
Dawine has engaged with both SF Express ("SF") and Deppon for delivery of parcels to all major regions within China from its warehouse in Shanghai. SF is China's largest express delivery company with a market capitilisation of over US$30 billion. SF has extended its services to all over Mainland China with more than 13,000 service points and approximately 15,000 operating vehicles. Deppon has over 10,000 standardised retail stores across the country, covering 34 province-level administrative regions of China with transfer centers of over 1,300,000 square meters.
Engaging with both SF and Deppon for its China parcel delivery function provides flexibility as well as greater nationwide coverage. Both SF and Deppon provide Dawine customers with full parcel tracking capabilities. Delivery times to the customer, dependent on location, can be as little as 4 hours and up to 48 hours.
Pricing of deliveries within China is competitive and both SF and Deppon offer reduced rates on greater volumes. Dawine is currently reviewing the integration on the platform direct to supplier systems for real time delivery confirmations.
Piers Lewis, Executive Chairman of Dawine, said:
"The engagement of SF Express and Deppon for our parcel delivery system ensures that the end to end process flow is now extremely robust and gives us exposure to the vast majority of customers within China. Dawine customers will now receive their parcels in a fast, efficient manner from two of China's leading courier services".
"We are extremely happy with our systems for procurement of wine, international freight forwarding, importation, warehousing, licensing, payment platforms and parcel delivery. De-risking these key aspects of the end to end process is pleasing as we concentrate on launching the Dawine portal to the wine thirsty half a billion middle class of China".
"Investors should start to see engaging content appear on the platform as well as the introduction of more quality wines over the coming weeks as we ramp up our marketing efforts within China. It's an exciting time for the Company."
About DawineDawine offers an exclusive wine experience, focused on bringing quality, genuine wines from around the world to you.
Dawine was founded on the core principles that a good bottle of wine must be of "Quality, authenticity and affordability". These are the values we look for when choosing a bottle of wine for ourselves and for our loved ones.
We want to see you enjoy the same best quality and value for money; hence, we have carefully selected the wines presented on Dawine through our long standing and personal relationships with wine makers from some of the world's best wine regions (including France, Australia, Italy, Chile, New Zealand, Argentina).
Due to the unique relationship we have with the winemakers, these deals presented on Dawine are often exclusive to the Chinese market and only available in limited lot quantities.
For more information, please visit: www.dawine.com