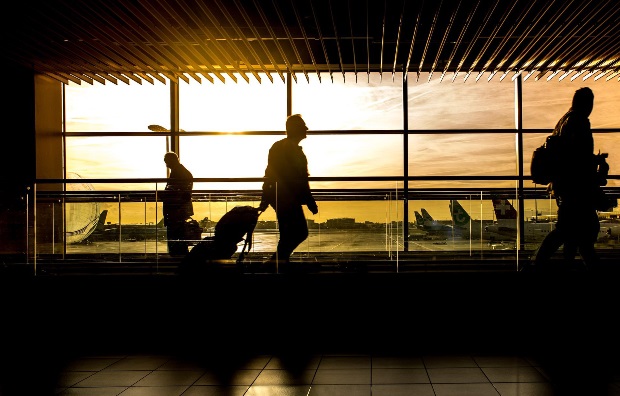 If you're part of a business with significant aspirations, you're always searching for new and exciting ways to increase profits, expand brand awareness, and ultimately branch into new territory. Stepping into the international scene is a great way to do all of these things, but us fraught with potential pitfalls and roadblocks. The SIX tips below will help you make international moves without shifting your business into the red.
1. No Place Like Home
Wherever you are expanding, your target consumers or clients are going to want to see your commitment to their market with an established physical presence. However, obtaining and maintaining dedicated premises and be a logistical and budgetary nightmare. One hassle-free option is a fully equipped serviced office that can provide everything you need, without the cost or hassle. Most serviced offices provide you with a location in a prominent address, meeting rooms, working areas, virtual receptionist and other services, as well as access to essential business equipment, so you'll be ready to roll and present a great impression.
2. Develop a Solid Business Plan
Planning is everything when you're entering a new market. You may want to discard any preconceived notions you have about your business and the way your product will be marketed—everything changes when you're stepping into a different culture and often a different language. You'll want to look at the differing legal or regulatory requirements in your target country, as well as any additional costs of doing business, such as shipping, taxes and tariffs. Planning is everything, and a move this significant needs a short, medium, and long-term strategy and set of goals. Start thinking about budgets and how you'll organize your branch to its new strengths.
3. Think About Distribution
When you move your goods to the global market, you need to think about how you're going to get them to their destination in a cost-effective manner. Additionally, you'll need to think carefully about packaging, labeling, and following any regulations of the country into which you're expanding. Each nation has its own systems and requirements that you will need to align with to ensure that you can deliver. Time spent familiarising yourself with any differences will be well spent.
4. Seek Assistance from Those Who've Been There
Talk to any connections in your specific industry about their experiences. What sort of roadblocks did they stumble upon along the way? You're going to run across different customs, language barriers, and marketing difficulties, and you're going to want to know how those who came before you managed to break down barrier and keep going.
5. Financial Backing
When you're expanding, you always need to ensure that you have the business profits or outside investments needed to make the move a success, but this consideration becomes even important and complex when the expansion is taking place in another country. You may need to think outside the box and tap private investors or government programs to make sure you're staying afloat.
6. Know Your Competition
Insights into your competition are critical in any form of business, but even more so when your playing on your competitors' turf. How do local businesses market to their communities and culture? What are the thriving companies doing differently? What are the failing businesses doing wrong? Competitive analysis becomes a much more in-depth look when you're trying to set yourself up in a new environment.
Making the overseas leap can seem incredibly daunting. Nevertheless, businesses around the world are successfully integrating their business models internationally. With the right research, analysis, expertise, and team, you can, too.