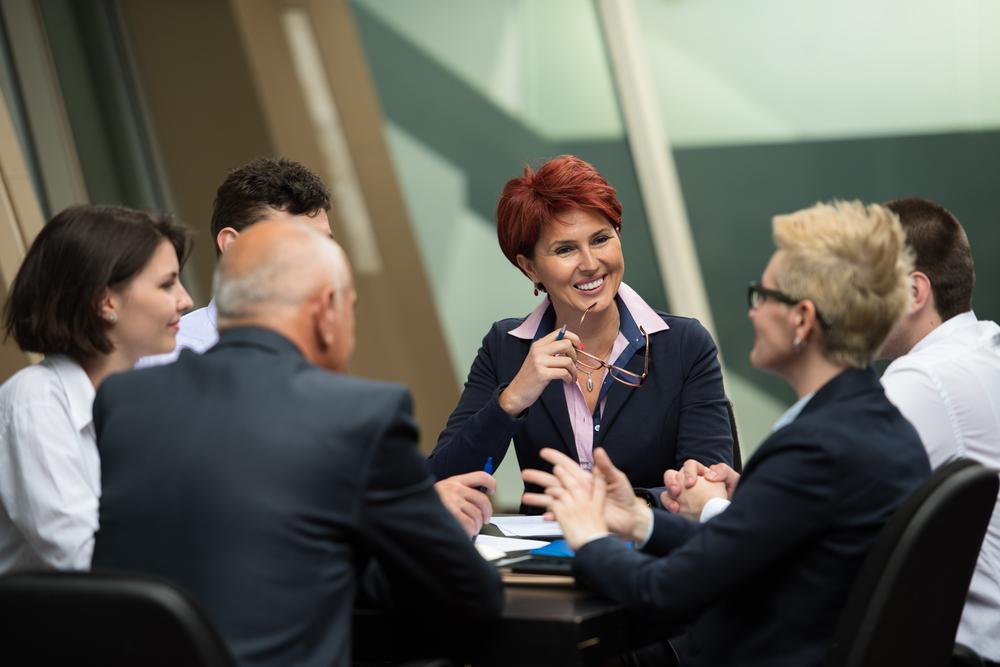 Running your own team, whether it's the whole business or simply one department, means making sure that you are a good manager. Being a manager is a lot harder than many people assume, and often means juggling a number of different tasks at the same time. From inspiring, leading, and motivating your team, all whilst ensuring that targets and goals are met, the key to better management is self-awareness. Knowing exactly what your goals are and having a strategy in place to achieve those goals is the most fundamental element of an improved managerial foundation. Here are the three main areas where you could be managing your business and your employees far more effectively.
Be a better communicator
One of the most important factors towards being a better manager is to ensure that your communication with your team is as streamlined as possible. Everyone wants to be in the loop, and whether that's regarding the future of the company, current projects, or changing deadlines, your team will be much more motivated if they are kept up to date. This carries into feedback as well, and communication on a regular basis about the good quality of the work that is being achieved can be another factor towards improved motivation. Being accessible is one of the most vital elements of good management communication.
Know your business
No matter your sector or industry, it's essential that you know every element of it. Keeping up to date with evolving trends and emerging technologies is one of the most important factors to consider when it comes to better management. Technology plays such an important role in the current business world that to fall behind in the modern age is to miss out on business improvements that could be driving your company and team forward. With the benefits of resources like cloud platforms and the operating systems like VMware that are available from Bytes.co.uk, it's never been easier to take control. It's of paramount importance that you keep updated about just what's possible, and what your company can be doing with new and established technologies.
Trust your team
Almost every good manager feels the need to micromanage on a constant basis, but having trust in your team to get the job done right is a fundamental element of improved management. Delegation is not just good for your workload, it's also good for your team as well, improving confidence, increasing motivation, and fine-tuning skill-sets. By delegating, you are also better able to realize just where the strengths and weaknesses of your team lie. It's been proven that delegating tasks and roles to your employees will have a positive impact on overall productivity, so it's vital that you resist the urge to take over.
No matter how large or small the team is that you're in charge of, these three factors will help to define your own effectiveness as a manager. By making sure that you follow these three essential elements of awareness, trust, and accessibility, your management style will improve to the point where it has a positive effect on your business, and on your bottom line.