Written by

Tess Sanders Lazarus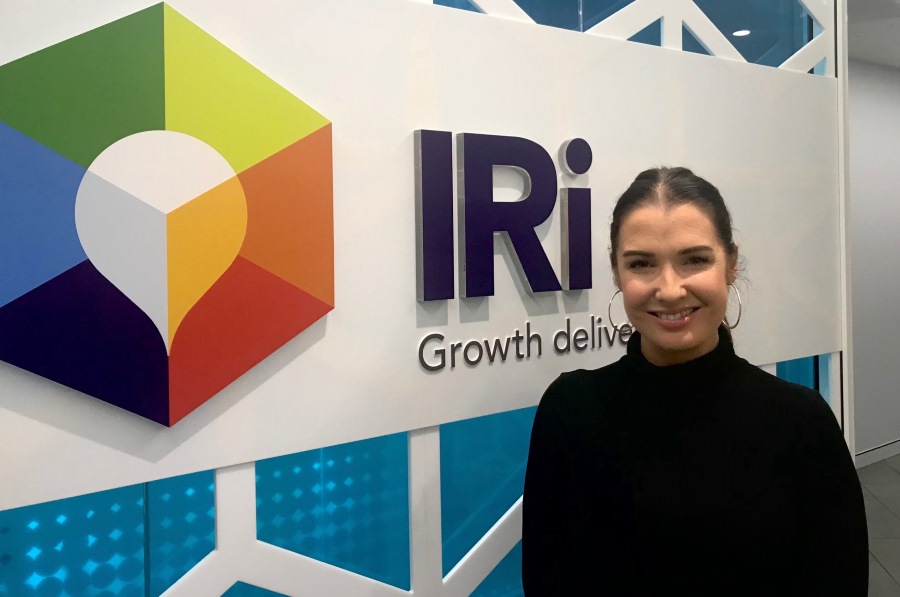 Sydney, Australia – August 2018 - IRI, the big data and technology expert for consumer industries, will be delivering a groundbreaking forum for Australian brands and retailers in Sydney on 29 August 2018.  The event will highlight the pressures facing consumer brands and how to future proof against ecommerce disruption by understanding what the future looks like and how consumer behaviour is changing.
Ruth Butler, Ecommerce Development Partner, IRI, said: 'the evolution of the internet, the increasing uptake of digital devices and the continued development of technology solutions is disrupting the consumer goods industry in a way which is significantly changing the dynamic between consumers and retailers.
"Shoppers now have unprecedented access to more information, products and choice and this is affecting their buying behaviour.  Both online and offline retail environments are being impacted and this is putting pressure on the relationships between manufacturers and retailers to deliver products which meet the increasing demands of consumers.
"In order to compete, brands and retailers must collaborate for success and know and understand consumers better than they know themselves."
The forum is being delivered by key leaders in industry and will cover:
. the must-know trends shaping the future of ecommerce for retail in Australia
. how shopper behaviour is changing across bricks and mortar and online
. how to capitalise on potential growth opportunities with data insights
. groundbreaking ecommerce strategies which embrace the new '6 Ps' of ecommerce
"Nearly 80% of shoppers now research products and services online before buying and utilise the internet to source the highest quality lowest priced items.  Online reviews are now formally part of the buying process," Ruth Butler said.
"Retailers and manufacturers are under enormous pressure to deliver relevant products in the most accessible way for the best price possible.  In order to compete and succeed, brands must find a way to connect with their desired market."
Highly respected futurist and co-founder of Zuper Superannuation, Jon Holloway, will speak at the forum to explain the factors and issues affecting and shaping consumer behaviour.
Forum speakers include:
. Ruth Butler, Ecommerce Development Partner, IRI
. Tommy Drummond, VP Global Partnerships, Clavis Insight
. Jon Holloway, Futurist, Co-founder, Zuper Superannuation
Media personality and author, Gretel Killeen, will compere the event.
About IRI
IRI is a leading provider of big data, predictive analytics and forward-looking insights that help FMCG, OTC health care, retailers and media companies to grow. With the largest repository of purchase, media, social, causal and loyalty data, all integrated on an on-demand cloud-based technology platform, IRI guides over 5,000 clients globally in their quests to remain relentlessly relevant, capture market share, connect with consumers and deliver growth. www.IRIworldwide.com. 
Forum enquiries can be directed to Kirrin Barakat, Marketing & Communications Manager, IRI, on 02 8789 4000.