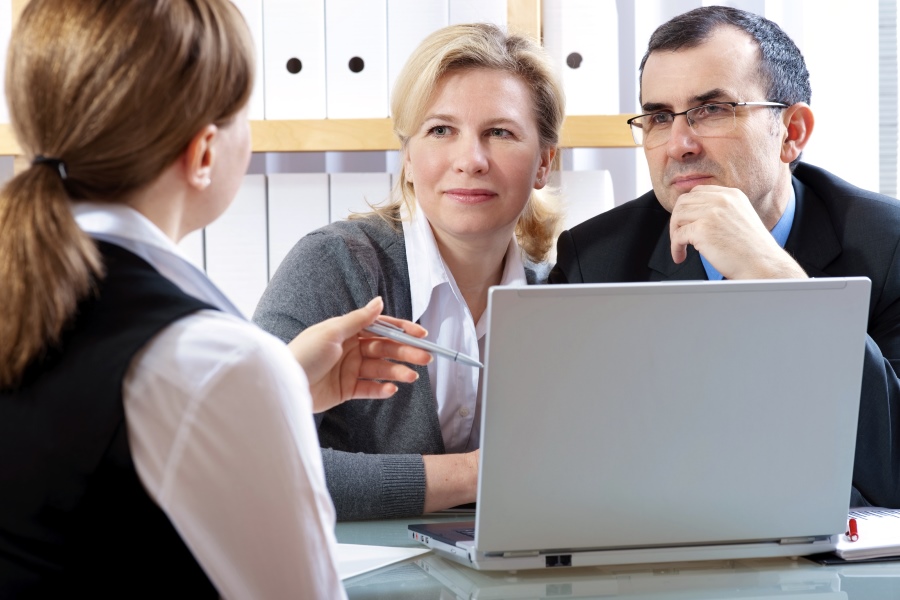 Do you enjoy listening to a good story? Of course, you do; we all do! That's because we've been enjoying them since we were babies. It is also one of the reasons why it has become an important part of any content marketing strategy. Consumers don't like to be told what they should be buying, and they aren't impressed when businesses sing their own praises. Nowadays, they want their attention to be captured, engaged, and entertained. You might think you'll need to be a budding Stephen King, Terry Pratchett or JC Adams to be able to tell a story; you'll be pleased to learn it's easier than you think!
You Can Share Real Experiences
It's already been mentioned that potential customers don't want to read a long list of the benefits of your products or services. A good way to inform them is with a story. Tell them about other people's experiences, and they will better understand why they might need your product or service. With that understanding will come a willingness to get in touch.
You Can Make Your Stories Unique
The most famous example of good storytelling commercials are those from Coca-Cola. You've all watched them and be entranced by their fairytale quality. It is possible for you to include qualities of your own, with the help of professional video producers. You should aim to come up with an idea that will make audiences remember your brand. When they need a particular product or service, it should be you that they think of first.
Adding a Human Element is Vital
Storytelling adds a human element to what is often a faceless entity. That's not to say your customers' want to be making best friends with you. However, it will make them feel like they know the characters of your business. Knowing that other people have the same problems and issues and how they have been able to solve them with the help of your brand will make you a more attractive choice.
Marketing and Empathy go Hand in Hand
The goal of a successful marketer is to create an emotional connection with an audience. When people read the content you create, watch videos, or listen to podcasts, they should feel something. These feelings will make it more likely for them to take the required action. In other words, they'll want to get in touch and buy one of your products or services.
Being 'Salesy' is Old Hat
Trying to convince customers to buy your products is no longer a successful marketing strategy. "Buy this product, it has great features; it's the best on the market" no longer sounds very convincing. Promoting your products through storytelling is just sharing an experience and leaving the decision up to them. If they feel like they have chosen to make a purchase themselves, rather than being persuaded by you, they will be happier.
Storytelling is a great way to add meaning to your message, and it has been shown to work very successfully when it comes to marketing a product or service. It's a great way of highlighting features and advantages without boring them with factual information. Just remember to make it relevant to your target audience!