The dropship business has got immense popularity in Australia in recent times, thanks to the success stories and rapid growths of Amazon, eBay, Shopify and Etsy that now you can start your own online business with as low as $20. It is considered to be as one of the easiest ways to make money in Australia but as the barrier to entry is low in the online industry, therefore, you can consider the market to be highly competitive and could be even saturated. Despite that, there are many Aussies who have been earning 5, 6 or even 7 figure income out of their dropship businesses. And, if you are considering to have one too as a side hustle or intend to leave your job for an online business then you should consider the below-given tips guide to make sure that your business too, is going to be a success story.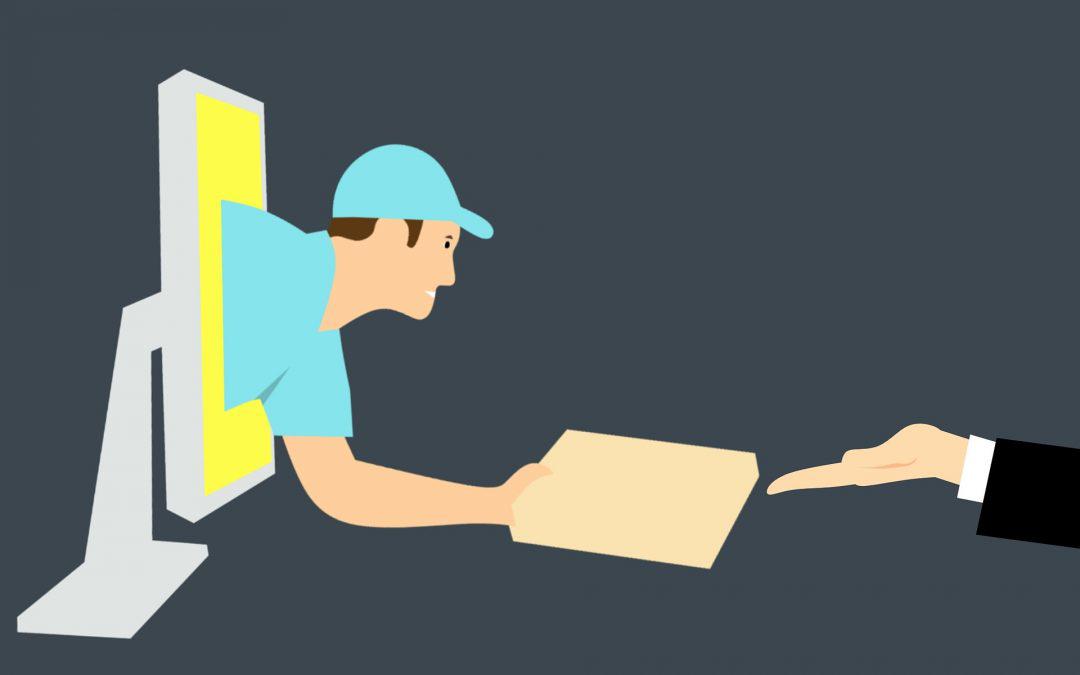 However before going to the tips, dropshipping business one must know about its model. In this business model, the supply chain network is not owned by you rather you transfer the orders and their control directly to the manufacturer, who ships the goods directly to the consumers.
Choose The Right Niche
The very first step towards how to start drop shipping Australia is choosing a niche which would be profitable. There is a general misconception that any niche can be profitable which is not true in cases where it is already saturated or being dominated by the big brands. The general rule of thumb, however, is to opt for those niches where your interest lies or dig into those problems which itch you the most because there is a great possibility that the same problem must have been felt by others too. Then read the competition in your shortlisted niche, how entrenched it is in the market. Lastly, make sure that the niche you are going to choose gives you a profit margin of at least 40% after all the expenses and taxes have been paid.
Choose The Right Product
You can dropship literally everything and anything. However, the general rule of thumb is to choose a product which has a good sale demand on Amazon and eBay. Moreover, the chosen product should not be marketed by major brands to avoid heavy competition, it has to be small-sized and light in weight to support convenience of shipping, should retail between $15 to $200 so mass could afford it and last but not the least, it must not be a seasonal product so keep the demand stream non-fluctuating. These things are necessary to make the doing dropship business in Australia good at the profit end.
Business Idea Brainstorming
Once you have known the basic tips to choose the product, the next part is to brainstorm at least 15 to 20 business ideas of a product which can be drop shipped and which satisfy the above-mentioned criteria. When you would start assessing your list of ideas you would realize their viability in the e-commerce world. If by the end of this process, you have at least 1 product idea which satisfies the criteria then you are ready to roll it in the online e-commerce market in Australia or in case you have none then you can start the brainstorming process again.
Rely On The Market Research
There are third party research entities which could provide you valuable information like viable products across different categories, their demand over online selling touchpoints, number of the trusted supplier of that particular product, the intensity of competition, to name a few. This kind of information can help you greatly in starting the drop shipping .
Play Smart With The Competition
The process of successfully requires you to keep an eagle's eye over the major competition of your chosen category. Then you should outsell and outsmart them by improvising on your own selling gimmicks and shenanigans. To do so you need to figure out the major competition and check out their listings i.e. sales copy, customer reviews, photos, presentation, etc. the next thing to do is add uniqueness into your strategy to out shadow the competition by leveraging on its own weaknesses.
The very base of the success story of online business is to absorb everything coming your way about the subject matter. Gather and read about everything you can, this will help you at thinking better and getting familiar with the model in order to mold it as per your interest.