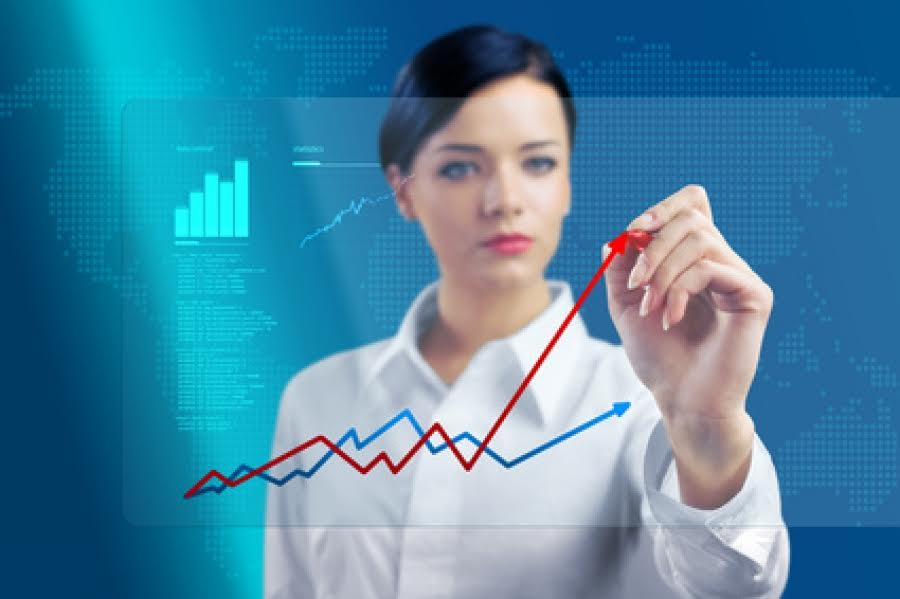 It doesn't matter that you're a small business that only operates at a market or out of your home. The excuse that your product or service has nothing to do with technology won't fly either. Technology is an essential component to the modern customer experience, period. Here are 3 (+1!) ways you can use it to your advantage.


Remove Cash from the Equation
Even if you are an owner of a mobile food truck, your customers should never need to pay in cash. Many people don't even carry cash anymore and of those that do, it's often less than $20. It's easy to imagine a future where cash will only be found in museum exhibits.
To ensure your revenue isn't capped at $20 per customer, we recommend you invest in a mobile solution. Using a wireless communication solution, mobile payments allow your customers to pay using their debit or credit card as well as their phone. All it needs is a swipe and it's done. It not only expands the payment options you can offer consumers, but it's also super convenient. No more fumbling around with change.
Mobile payments are easier to set up than you think. If you use something like QuickBooks already, for example, all you need to do is set up an app on your mobile or tablet. You can get a nice stand or holder to make it look a little more professional and you're done. That's literally all you need to get started.


Use Big Data to Personalize the Journey
It's possible to leverage big data to personalize your customer's journey; yes, even if you're a larger business that can't possible know each and every person that walks through the door. What we're really talking about here is finding out what your customers like and giving it to them (at scale). Here are some examples:
*  Netflix:

Ever notice how Netflix seems to know

exactly

what you'd like to watch? It's like a friend that's getting to know you, one TV series binge at a time. Sorry to break it to you: the company has many friends just like you, and big data makes it possible to personalize the experience for millions of people around the globe.
*  FitBit:

Companies such as FitBit don't just track your data, but they present it to you. It allows you to geek out on information about how you sleep, how far you can run before clutching your knees and gasping for air, and the HR monitor lets you see whether you need a visit to the doctor.
*  23andMe:

This company sells an at-home DNA testing kit, with the results pulled from big data analytics to give you a unique insight into your genetic history. The real potential, however, lies in health care. The company is working on using customer data to analyze chronic illnesses. It may solve problems that individual doctors can't.

SaaS Solutions Tailored to Your Industry
The reality is that SMBs generally can't afford to invest the time and energy required to build custom software solutions for their businesses. And they don't need to. The advent of SaaS has really changed the ballgame, allowing small companies to dip into multi-million dollar solutions at a fraction of the price.
The general tools are great, but sometimes you're left wishing for something that would fit your business just that little bit better. The good news is that they exist. There are solutions for dental practices, swimming clubs, service businesses (think plumbers, carpet installation, HVAC, etc.), and more. The bad news is that they can be a little difficult to find; they get lost amongst the noise and are dwarfed by the big players.


Bonus Tip: Can Drones Help Reinvent Your Business?
The days that drones were just toys for the hobbyist are long gone. While they're still relatively new to game, they now have serious potential to disrupt your industry:
*  Delivery:

Jeff Bezos is pumping money into a project that will transform product delivery, with drones at the forefront of the innovations. If you're involved in ecommerce and are struggling to keep delivery costs down, drones may provide the answer in the near future.

Shopping behaviour:
The introduction of Big Brother or just another way to improve the customer experience? Drones can help businesses by studying shopping behaviour in a retail environment. It can help with product placement and the organization of floor space.