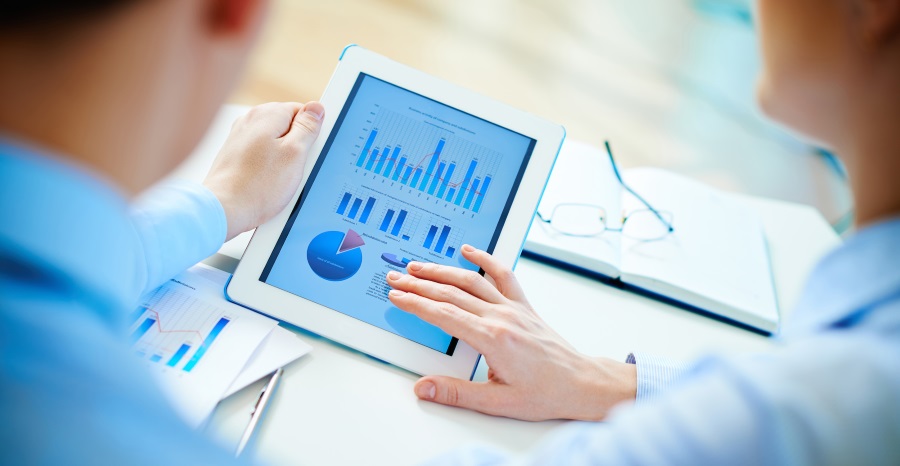 While starting an ecommerce store can be incredibly rewarding, it can also have some challenges. Many of these come from the very beginning of opening your business and making sure that it is on the right track for success. Having a plan before you start your new ecommerce store can go a long way toward ensuring its success in the future.
Here are 4 ways you can make sure your business is on the right track to performing well.


Take time to know your customers
Your customers are the most important part of your business, and not being willing to meet them where why are at can cause a lot of issues from the very opening of your company. Before opening your doors, take time to know the buying habits of your clients, how you can provide a new type of service for them, and how you can best market your product or services to them. Establishing a clear idea of who your buyers are can go a long way toward developing quality relationships in the future.


Consider your platform
Where you plan on hosting your ecommerce store can also be a big factor in whether or not your business will do well. Not all enterprise ecommerce platforms are the same, and choosing one that is not suited to your type of business can cause some problems down the line. You want to pick one that can provide you with the support you need in case you have any technical or billing problems, while also providing you with a solid website that is easily marketable to customers.


Have a good marketing plan
There are plenty of ecommerce stores online, and standing out from the crowd might be a challenge depending on which industry you are in and how much the marketing is flooded. One way to add to your chances of success is to have your marketing strategy firmly in place before you begin business. You should take a look at every aspect of your business and see how you want to present yourself on social media, on your blog and website, and through any online ads you are planning on running.


Take a look at your competition
Knowing whether your competition is successful or not can help you a lot when you are looking into how you can run your company properly. You'll want to take a look at your top competitors and see what they are doing right, and also what you think you can improve overall. How their websites perform, how they engage with customers, and the quality of their products and services are all things you should take a look at when you are analyzing how you can help your business succeed in the long run.
Starting an ecommerce store takes foresight and the ability to see where there are gaps in your industry's market. When you keep these factors in mind, you are likely to fill a need that might not have been filled before while setting your business up for a successful future.