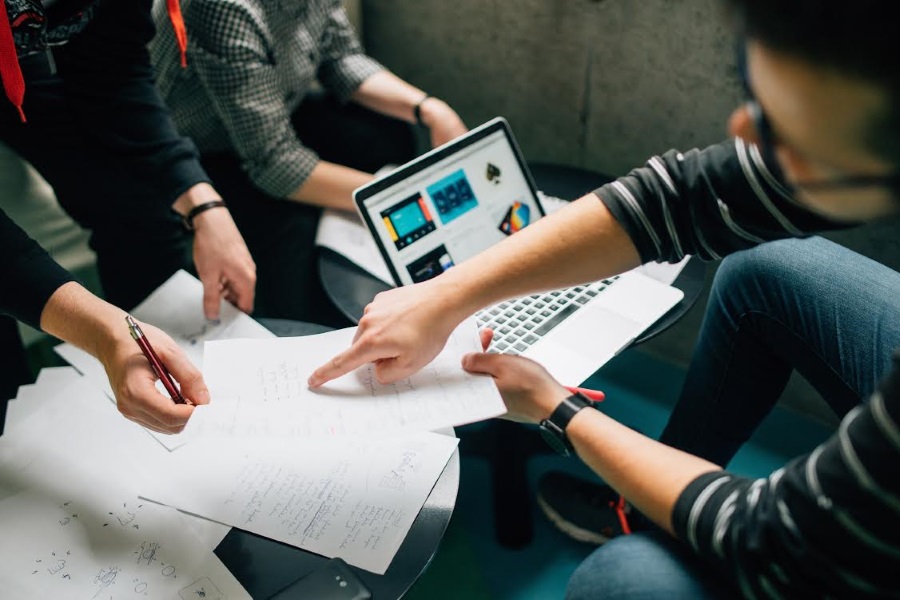 Many digital marketing agencies manipulate reports to make themselves look good, offering vanity stats that really provide no benefit to their clients. One of the most common mistakes companies make when it comes to hiring an external digital agency is they don't check that the agency knows how to properly track the right metrics to measure their return on investments. And they don't insist on getting that information.

"Too many digital agencies across the country are getting away with substandard work by reporting on egotistic metrics as opposed to metrics that impact the bottom line," says Binh An Nguyen, Managing Director of Adelaide based digital agency Market Ease.

"Followers, likes, shares and clicks can all be manipulated and purchased. They don't really make any difference to the bottom line. It's the conversion metrics that have an impact. Many businesses get caught up in the excitement of getting a great number of visitors or additions to their database, but they are not worth anything if they don't convert," says An Nguyen.

When it comes to conversion metrics, there are two types of conversions you should be looking for:

Macro Conversions – this is the end action you would like the user to take after they visit your website or business. For example, a car dealership's macro conversion is the number of cars sold.

Micro Conversions – these are the other actions you want the user to take to get closer to the end goal. For example, a car dealership would measure the number of online enquiries, phone calls, appointments, test-drives etc. And it's these micro conversions that lead to the end goal, resulting in the macro conversion.

Most agencies want to look good to their clients, and as a result, they 'fudge' the numbers if they aren't getting the sales conversions that were hoped for. As a result, you really need to do your homework before employing an agency to manage your digital marketing to ensure that you are not going to be wasting your money by being fed vanity statistics rather than real, sales conversion stats.

There are some specific questions that you should be asking your potential (or incumbent) agency to work out if they can really help your business. These questions should include:
1. Are you currently tracking Macro and Micro conversions?
Learn how your agency is measuring the success of their campaign. Hint: It should relate to profit. 

2. How many of these conversions can be directly attributed to their marketing? 
Your agency needs to be able to prove that their online advertisements are bringing in sales, and that they are targeting the right channels to convert your customers. 

3. Can you show me these results in Google Analytics?
If your agency is tracking correctly and their advertisements are working, they should clearly be able to show their results in Google Analytics and be able to talk through the stats with you, demonstrating how their campaigns have impacted.

For example, South Australian Catholic school, Mary MacKillop College, measures important micro and macro conversions such as how many people viewed the school fees, the number of prospectus downloads, open day registrations, principal tours, and ultimately enrolments, in order to make important business decisions.

"These real, in-depth metrics give us valuable insights into what is going on with our digital campaigns, and which areas of our campaign need more attention. It really helps us to make more informed decisions that impact the overall result of our marketing campaigns," says Kath McGuigan, Principal of the College.

"Without understanding which part of your sales funnel is leaking, it is difficult to optimise the user experience for maximum success," Nguyen says. "If you're working with a digital agency and they are not talking specifically about conversions (both micro and macro) with you, then it might be time to look for a new agency."

To find out more about Macro and Micro conversions and how they might apply to your digital marketing, go to www.marketease.com.au.