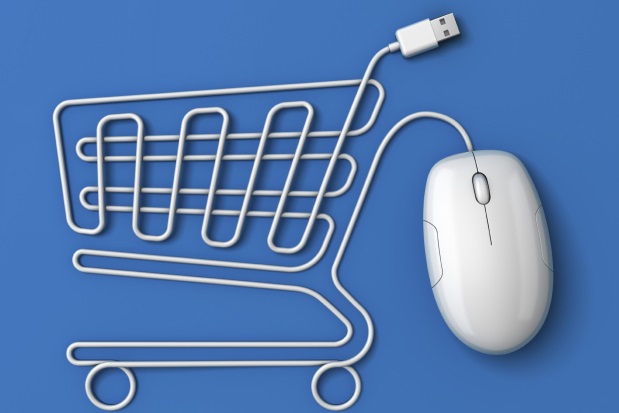 The online marketplace is a virtual paradise for consumers who love a bargain. Today's e-commerce has become so evolved that consumers not only have purchasing power, but they also can influence major trends before they ever become popular. The only issue for businesses is they have to constantly stay on top of the latest strategies to gain the advantage in an already competitive market.
Current online marketing and public relations campaigns can effectively promote your product or business. And, when implemented correctly, these campaigns can give your business real insight as to how to effectively reach your target audience. However, there are other ways you can increase visibility to your website, and thus, increase sales for your e-commerce business.
Let's take a closer look at some simple strategies you can use to boost sales on your e-commerce website and move towards a more lucrative future.


Virtual Sales Assistants
Hiring a virtual sales assistant (VSA) can help you tackle tasks related to your online business more efficiently. Your virtual sales assistant can capture data and communicate with the public. Virtual assistants by Preezie, for example, can help your business effectively communicate with the public to encourage the types of relationships that contribute to brand loyalty. Whether it involves answering emails or comments from customers or gathering data to better market to your target audience, VSAs make your online presence more accessible to those online.


User-Friendly Accessibility
When organising your website, make the site user-friendly. As opposed to websites that might look attractive but make it difficult to navigate, a user-friendly website makes it easy for consumers to find information on the exact products, makes icons clearly visible to the consumer, and makes it easy for consumers to perform tasks. By creating a site that is easy to use, your business removes many of the frustrations that can potentially turn customers away.


SEO Optimisation
Customers cannot get to your site if it comes up last on the search list. One way to improve your site's visibility is to use SEO optimisation. SEO involves using popular keywords within website content that can guarantee your site is seen by consumers. These keywords can mean the difference between your site showing up on the first page of Google and not showing up at all. AdWords and other sites can give you a list of words that can help your site to rank in the search results and can be the key to leading customers to your site.


Online Payment Platforms
While many customers purchase items through credit or debit options, cash is still a viable way to shop, so businesses still have cash registers that allow consumers to pay cash. Similarly, the online format primarily operates by offering consumers debit and credit payment options, but another way to increase sales is to include online merchants such as PayPal as a method of payment. By using non-traditional payment platforms as a method of payment, you make point of sale transactions more accessible to the online community, which makes shopping much more convenient.


Online Demos
Another way to attract and retain customers is to upload demos of the way in which your products can be used. Demos are helpful in showing consumers how the product should be used, in addition to the results when used properly. Your demos can be instructional and can also be used for advertising purposes depending on how you approach creating them.


Competing In The E-Commerce Platform
Nowadays, when conducting business online, your website is crucial in projecting the right image to your audience. Ultimately, the simplest way to increase your sales is to ensure you package your products or services correctly through how you present them on your website. A site that is easy to navigate, that makes payment methods accessible and visible to the public, and that provides visuals as to how the products work can only boost sales. With the right design, usability and navigation, you can be sure that your e-commerce store will attract and retain more customers going forward.