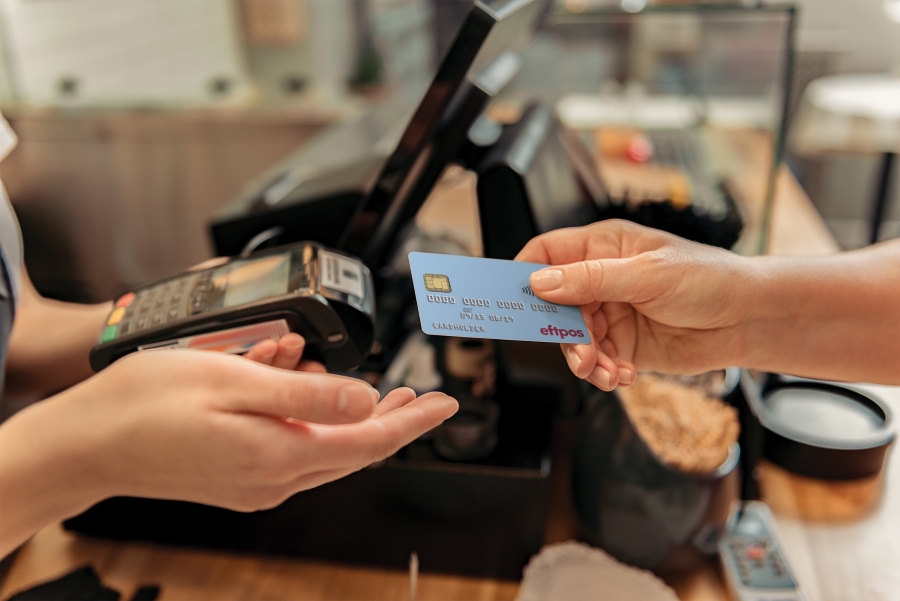 You are an avid e-commerce seller, excited to make profit off of your personal products and services. Sales have been going okay, but you feel like there's just something lacking. You suddenly sit back and wonder, "How can I take my brand to the next level?"
Lucky for you, technology has paved its way towards aiding online entrepreneurs to market their respective businesses smarter, faster, and overall -- better. Below are some wise tips on how to boost your e-Commerce business sales in no time.
Tip 1. Make sure your domain is hosted by a trusted registrar.
Ensuring that your website is registered under a reputable web host is an underrated but critical factor for e-Commerce businesses. If you are still stuck with a standard web domain, chances are your market won't reach you as much as you expect it.
When you transfer your domain name to a trusted registrar like Linux or Windows likely takes your e-Commerce website to a well-catered and accessible market, but you have to make sure that the transfer is secure. Usually, these require verification mechanisms like authorization codes and emails before a transfer can be initiated from one web host to another.
Tip 2. Be on the lookout for paid traffic.
Paid traffic is a useful, but sometimes risky business tool used by modern-day entrepreneurs. When used properly, paid traffic on social media boosts sales by as much as 42% to 50%, since almost all people nowadays are busy with their mobile phones that their attention is unconsciously drawn to your brand.
Paid traffic can also be catered to specific markets, primarily through pay-per-click, pay-per-view, or pay-per-acquisition services. These strategies subsequently make for more dynamic marketing ads that target online users based on their demographic group and interests. For example when it comes to the Facebook ads platform, there are 12 individual placement options which cater to a range of different marketing goals

Tip 3. Make your checkout process simple and direct.
There are numerous ways to make your payment process a lot easier for your customers. After all, the checkout process is where the magic happens: this part is where they input their credit card information and finally shell out their money.
A no-brainer suggestion would be to input numerous payment methods, but that in itself is lacking to capture a majority of your website users. To take it to a different level instantly, you can allow your users to make their payments without the need to create an account, as this saves your customers' time and patience.
Another useful recommendation to make your online checkout counter hassle-free is to allow your website to fix human errors quickly. It's inevitable for your customers to forget a portion of their residential addresses or even their contact numbers, so an autocorrect function from your website is extremely useful for convenience purposes.
Tip 4. Experiment with social media.
Apart from marketing ads, getting creative with a powerful social media platforms will surely get a boost in your overall marketing sales. Sure, talking to your customers about your products can get the job done, but putting it up a notch and fueling the conversation with a bit of sense of humor will divert more than a few eyeballs to your brand.