Written by

Tess Sanders Lazarus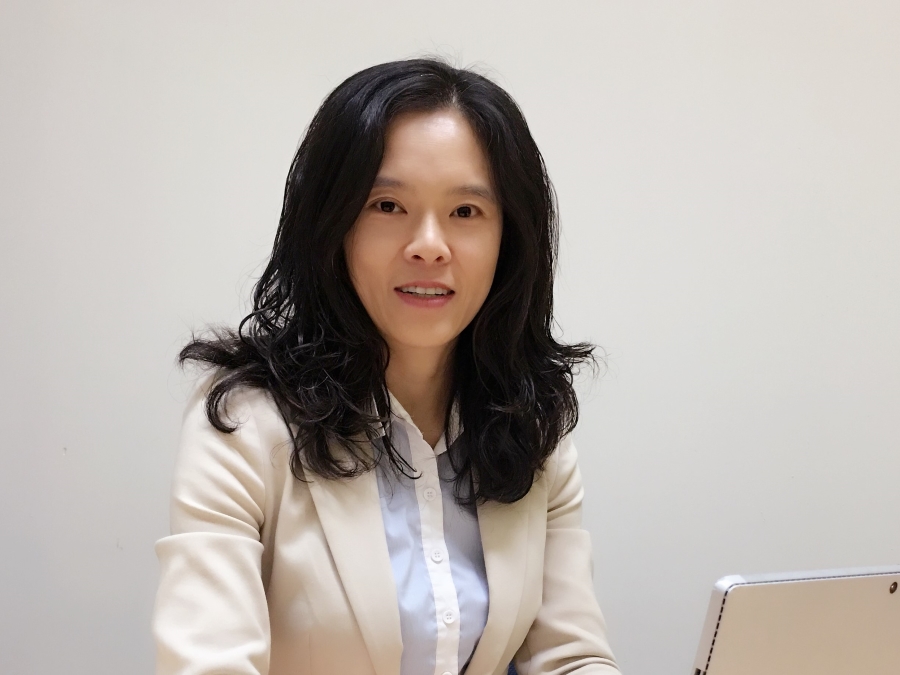 Holiday season is the peak time for people handing in their resignations.   More people quit in December than they do any other time of year. 
Accounting and training expert and CEO of Platinum Professional Training, Coco Hou, today said "with so many people likely to quit their job this holiday season and jump into their own start up, there are some key things people should think about before they take the leap."
"For some reason, Christmas is the time of year many people tend to re-evaluate their job, employer and career direction," Ms Hou said today.
"I think it is because we get to the end of the year and reflect on what we have achieved throughout the year.   It is also a time when we think about our salary, the amount of hours we are investing in our job and the stress levels involved.
"A lot of people feel tired, stressed and a bit burnt out.   This is often the worst time to make a significant job or career decision.   Unfortunately many people change jobs or throw their job in when they are feeling like this, and wish in hindsight they hadn't.  The concept of 'job change regret' is real and very common.
"My advice is to avoid making major career, life or business decisions when you are feeling exhausted.  Instead, take a break, restore your energy levels, catch up with friends and family and find time to engage in things that are invigorating and enjoyable.  Have a bit of fun.  When you are feeling refreshed, consider how you are situated in the below five areas:  
Can I improve my work enjoyment at my current employer.  Think about whether your current employer offers you the scope to improve your current job enjoyment.   Is there scope to move around in the organisation to work in a different area using your skill set and experience.  Is there room for promotion or wage growth.  Speak to your employer about your prospects.
Would I enjoy work more if I moved to another organisation.   Find out whether opportunities are available in different organisations that may offer a more enriching job experience for you.   Make some enquiries.   Speak to others to find out what type of opportunities are available elsewhere and the type of remuneration that is offered.   A change of employer may the best thing for you.
Should I undertake some training and development.   You may be feeling undervalued and overworked.  Focus on yourself and whether you may benefit personally from some investment in yourself.   Look online at different types of training courses, development or self improvement options that are available.   There are many options which provide professional development as well as personal development.  This may assist you to feel re-energised about your career and workplace.
Look at your financial situation and your savings.    If you decided to start up your own business, you will need a lot of money in the bank to draw on while you wait for your business to grow and start generating enough income to cover your start up expenses, ongoing costs, unexpected costs and other expenses.   I always say you'll need at least one year's supply of salary to cover everything and get you through, if you are lucky.  
Can you operate your business as a side gig until it starts to fire.   Running a business as a side gig is hard work and involves a significant amount of investment in both resources and time – but it is a good way to decide if you really like the experience of managing your own business.   If you are able to do this while working full time without affecting your day job, this is the ideal way to move forward.   You will need approval from your employer to operate a side gig.     
"If you have genuinely worked through all of my five areas of focus and still feel you want to throw in your job and start up your own business, then it sounds like you are ready and determined to make the big move.
"My next bit of advice is to ensure you have sought out a good accountant with experience in business start ups.   When starting up a business, structure matters for liability and taxation reasons."
Coco Hou, is the Managing Director of Platinum Professional Training.   Platinum is one of Australia's largest accounting training and internship providers with offices across all major Australian cities.  Coco Hou is also a CPA qualified accountant and Managing Director of Platinum Accounting.