Written by

Belinda Lyone, General Manager at COS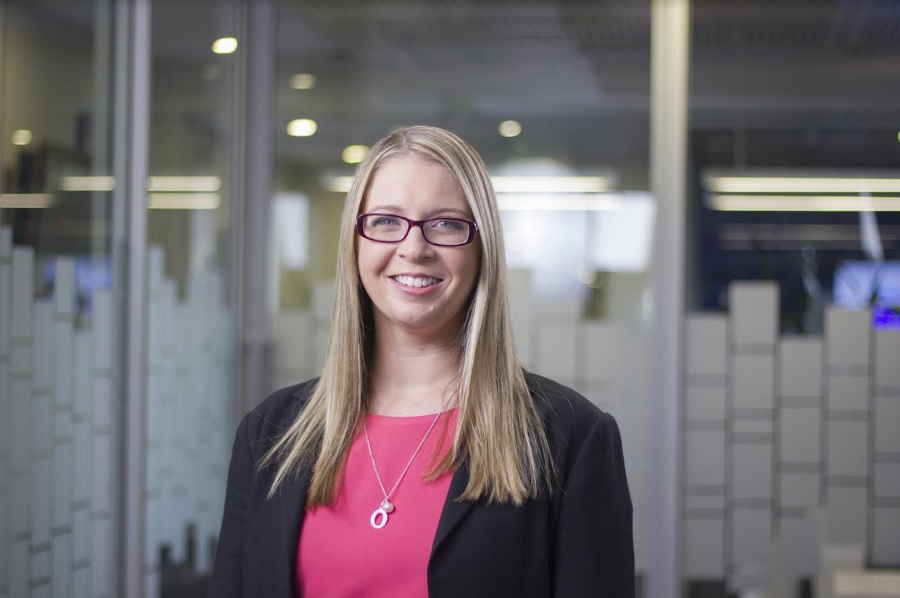 There's no better way to start the new year than by getting yourself prepped and ready to dive head-first into 2019.
To set you up for a successful 2019, we've created a list of this year's office must-haves.


Fingerprint ID Keyboard
You get into the office Monday morning, sit down at your desk and log into your computer ready to start the week. After a few moments staring at a blank screen, you notice you've incorrectly entered your password. You've also come to the realisation that you don't remember your password.
As the requirement for longer, more difficult passwords increases, a Fingerprint ID Keyboard is the perfect addition to your office in the new year.
This tech trend offers high security for your data while making the issue of forgetting your password a problem of the past.


Coffee Machine
It's not a new piece of technology but it is a classic for a reason. A morning caffeine fix is a must in the workplace, and not just because we all need a kick start to the day. The coffee break has become a great opportunity for staff to get to know each other while taking a break to refresh and revive.
Investing in a quality coffee machine lets your staff know you value them, boosting their morale and company loyalty. It also encourages staff to stay onsite rather than waste time (and money) running to the coffee shop.
And as an added bonus, access to good coffee helps boost productivity by keeping everyone alert and working away.


HD Webcam
The way we work is rapidly changing. Advances in technology have led to a shift in focus, which centers around flexibility.
Whether you work from home or your clients are based on the other side of the world, flexible working arrangements are made all the more effective when you have fast communication resources you can rely on. The start of the year is a great time to research the latest available workplace tech solutions.
With videoconferencing solutions continuing to advance at a rapid rate, a HD webcam is a worthwhile investment. A successful meeting requires clear communication and understanding, which is hard to achieve with poor image quality, glitches and a lagging video.
Don't wait for your next videoconference to go wrong, make sure your webcam is up to date and ready to go for the new year.


Sit-Stand Desks
The sit-stand trend has swept the nation. As more research is done, sitting all day has earnt itself a poor reputation.
The answer: Sit-stand desks.
These desks allow employees to seamlessly vary between sitting and standing throughout the day. With ergonomic benefits such as relieving lower back pressure, the sit-stand desks are also rumoured to curb the 3pm slump.
By making a few small but strategic additions to the office, you're on track for productivity and success in 2019.


About COS
COS is Australia's largest privately owned office products supplier, servicing over 20,000 business customers across Australia and offering thousands of products used in today's modern workplace including technology, kitchen and cleaning, furniture, print and promotional items, and office supplies. COS supports organisations of all sizes by making the selection and delivery of office supplies easy, streamlined and cost effective, allowing organisations to remain focused on business critical activities. https://www.cos.net.au/c/technology