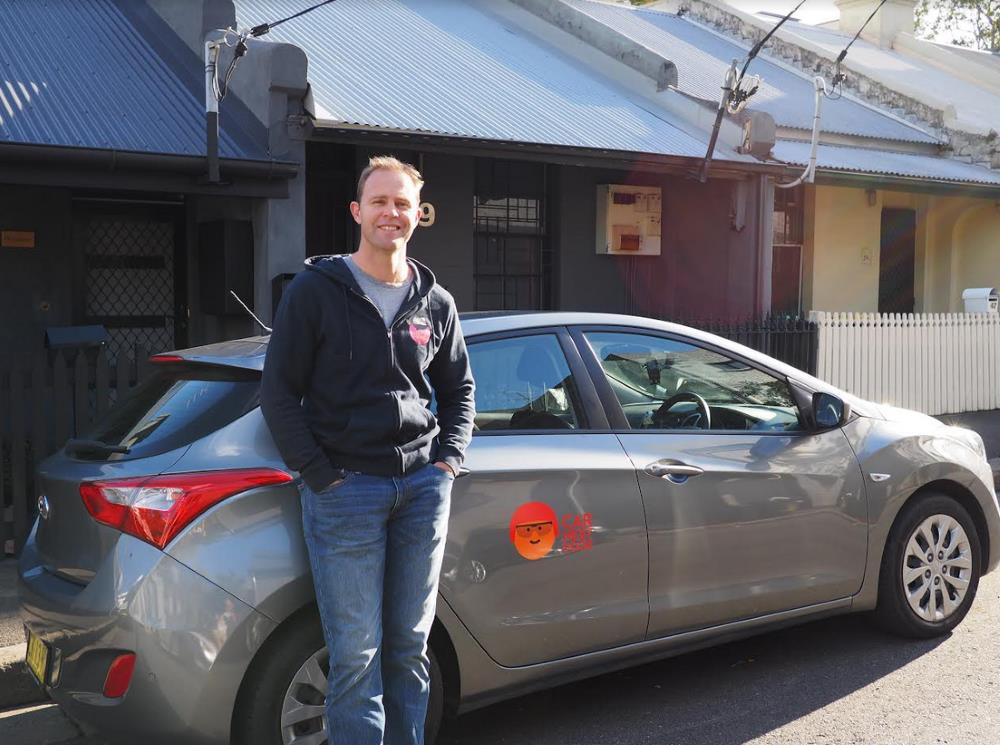 Releasing internal revenue figures for the first time, Car Next Door has achieved marketplace revenue of $10m last year and is on track to almost double that again in 2019 as it marks the start of a Series C capital raise.
CEO and co-founder of Car Next Door Will Davies said the tech startup has seen 100 percent year on year growth, every year since 2015 and will continue to do so with nominal investment.
"Personal vehicles are grossly underutilised – studies show cars are only used for four percent of the time – and people are getting more familiar with the idea of offsetting this cost by car sharing," said Mr Davies.
"It took us five years to reach our first 100,000 bookings and just one more year to hit 200,000," he said.
Through the Series C capital raise, which launched this week Car Next Door aims to raise an additional $10m to grow the platform in Australia and build capabilities to prepare for an international launch. The raise is being led by Deloitte's M&A advisory team.  


In the Series B raise, which wrapped up in February last year, the P2P car sharing platform ended up oversubscribed at $5m.


"While we're scaling rapidly, it is still only a fraction of the potential market in Australia – Airbnb currently has 1.4 percent penetration of the 10m dwellings in Australia (137,900 Airbnb listing)."


"Conservatively assuming half the penetration is possible for the car sharing market in Australia (0.7 percent), that results into a market of 135,000 shared cars (based on 19.2m cars) – this means Car Next Door (2000 cars) account for only 1.5 percent of the addressable market."


"That all means there's a lot of room for growth."


"There is also widespread interest in car-sharing technology globally, from traditional automobile manufacturers keeping up with mobility disruption to tech players alike."


In August 2018, Softbank invested US$300 million into Getaround, a US based P2P car-sharing platform and Car Next Door's closest comparable globally, both in terms of number of cars and business model


This investment followed Daimler, SK Group and Sumitomo's US$92 million investment into Turo a year earlier in September 2017


More broadly, Airbnb recently announced it has hired the founding CEO of Virgin America as it plans to expand into transportation
About Car Next Door
Launched in 2012, Car Next Door is on a mission to free people and the planet from the 'one person, one car' mentality. By connecting car owners with trusted borrowers in their local community, Car Next Door empowers people to save money, reduce waste and build cleaner, greener, better communities.
Car owners can rent their car, van or ute out when they are not using it, through Car Next Door's secure online platform. Automated key exchange, payments, tolls, insurance, roadside and 24-hour member support are handled by Car Next Door, making it simple and safe for people to make better use of the millions of idle cars around Australia.