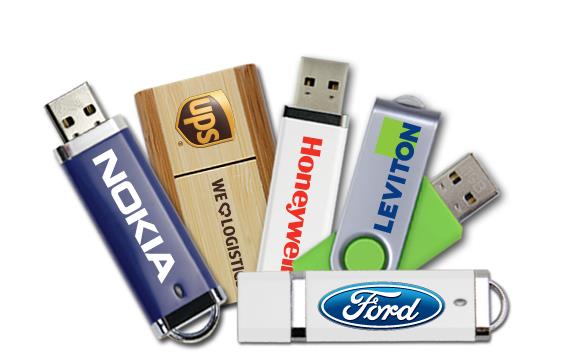 It's easy to imagine the promotional products has been declining with the rise of the internet, but the inverse is true. The promotional products industry has actually been steadily rising for numerous years, reaching more than $23.3 billion USD in global industry sales in 2018. This is expected to only continue growing, especially as millennials are taking over the workforce. In fact, the millennial generation is most responsive to innovative marketing, eco-friendly products, and the generation makes up $200b USD in annual buying power globally.
Promotional products are effective


Promotional products have numerous benefits for a company that uses them to raise brand recognition. Research from the PPAI (Promotional Products Association International) shows that 79% of promotional product recipients go on to research the brand, and 82% had a more favorable opinion of the brand. 9 in 10 recall the branding (company logo), 8 in 10 recall the messaging (slogan / tagline), and 7 in 10 recall the call to action (website, social media, contact, etc.)
The APPA (Australasian Promotional Products Association) also shows interesting statistics. Their statistics on consumer engagement were nearly exact with the findings from the PPAI we mentioned above. Like their U.S. and U.K. counterparts, the promotional products Australian consumers found most useful in 2018 were staples like pens, promotional bags, umbrellas, and mugs, but also modern items like USB sticks. Many promotional product companies, like GoodThings, and other companies that belong to associations like APPA, offer suggestions to brands and help them tailor their promotional product strategy specifically to the brand's audience.
How the promotional product industry is still successful in 2019


One of the reasons the promotional products industry continues to be relevant, is because the industry tends to keep up with modern trends. You can put a brand logo on pretty much anything consumers use in their daily lives. While the things we use daily may have somewhat changed over time, the idea behind promotional products hasn't. And some products are simply a staple of the industry that aren't leaving anytime soon.
For example, coffee mugs, water bottles, and desktop accessories have always been staples of the promotional product industry. Coffee mugs will always be coffee mugs, and they're one of the easiest products to label. There's a trending global focus on eco-friendly, reusable products, and so water bottles have become even more popular than previous times. Numerous other reusable products, like tote-style grocery bags, are also a huge trend.
Aside from the staples, there's also the trend of modern gadgets. Mobile phone peripherals like chargers, cases, phone holders, and numerous other phone accessories saw a rise in 2018 for the promotional products industry, and is expected to continue rising in 2019. So as we said earlier, the promotional products industry stays relevant because it continues to offer relevant products for the modern times. This hearkens back to what we said about the millennial generation.
While industry staples like coffee mugs and tote bags remain popular, there's a lot of room for growth and innovation within the promotional products industry. Targeting a tech-savvy younger generation may seem daunting, but it's really not! Companies just need to think more outside the box - a lot of brands are successfully using internet memes in their advertising campaigns, because the millennial and Z-generation has grown unresponsive to traditional marketing ads.