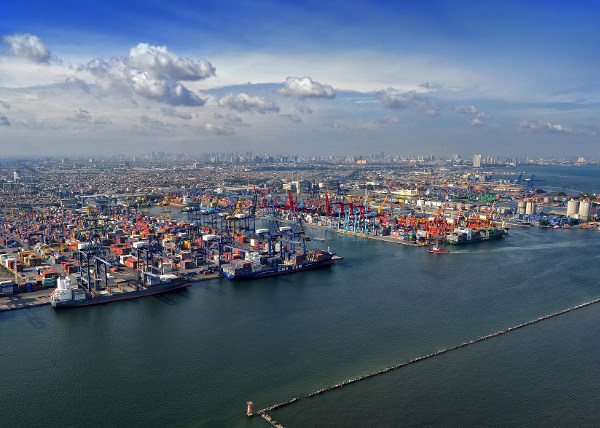 As an Australian business owner who has their sights set on expanding operations this year, it makes sense to look into the potential for tapping into the Indonesian market. With a vibrant economy, savvy shoppers, and a relatively untapped market, there is a good chance that extending your sales to Indonesia could be the boost that your company needs.
To help you do it right, read on for the essential tips for successfully shipping products to Indonesia.


1. Research practical matters
As Indonesia is an island archipelago, in order to deliver products across the country, your goods will need to travel by ocean or air freight passage. For this reason, it is highly recommended that you take your time researching the current air and ocean shipping routes so that you know your options.
It is certainly possible to obtain freight forwarding services to Indonesia from almost every area of the world; but, currently, the busiest ocean routes come from other Asian countries, mainly China.
Furthermore, don't overlook the importance of becoming acquainted with some of the shipping and customs criteria for Indonesian imports. By knowing and understanding the requirements from the get-go, you can save yourself from wasting precious time and energy later on in the process.
For example, before being allowed to export goods to Indonesia, you must be enrolled as an importer and have an NIK or customs identification number. Also, you must have an API that functions as a license to import. This is essential for exporting to Indonesia.


2. Ensure that your products aren't restricted.
Along with the complicated registration and licensing procedures, the government of Indonesia also has a substantial number of restrictions and regulations on imports such as electronic products, cosmetics, food products, textiles, toys, and household appliances.
For some business owners, learning about these restrictions can be shocking and disheartening, particularly if they aren't used to this level of limitation. However, the reality is that if you can overcome the restrictions and learn to sail through the intricacies of Indonesian imports and exports, then you are in an excellent position to enjoy a market in which competitors are fewer than elsewhere.
3. Provide your customers with an enjoyable experience.
Keep in mind that Indonesia is undoubtedly an emerging e-commerce market with plenty of room for growth, which means that now is a fantastic time to start shipping to Indonesia as their volume of imports is going to continue increasing considerably over time.
For this reason, if you choose to start expanding your business to the Indonesian market, you want to be building an excellent brand reputation from day one. This means having efficient shipping processes and backup plans that work for both your business and your customers.
Moreover, to provide your customers with an enjoyable experience and to manage their expectations, you need to be transparent with them concerning the costs, delivery options, insurance, and your delivery and returns policies so that you don't ruin your brand image before you get started with your global expansion.
4. Work with professionals.
As customs in Indonesia can get complicated, it is highly suggested that you opt to work with a knowledgeable freight forwarder in Australia that can deal with customs on your behalf. If you are committed to providing your customers with the best shopping experience possible, then you want to be utilising the support of those who are already familiar with export and import logistics in Indonesia.
Armed with their professional knowledge, you are a lot less likely to have issues arise and, if they do, you can be assured that they will know how to resolve them quickly.
Have you ever considered starting to ship your products to Indonesia? How about elsewhere in the world? If so, what are your primary concerns about expanding in this way? Do you foresee any challenges with which you will need to deal with?
Let us know your thoughts and any questions you may have in the comments below!
AUTHOR BIO
Toby Edwards is the CEO of Shipa Freight and is based in Dubai. Shipa Freight is a new online platform powered by Agility that makes it easy to get air and ocean freight quotes, book, pay and track shipments online. Shipa Freight empowers small and medium-size businesses, taking the complexity out of International Freight Forwarding, making it easy to manage legal, regulatory and compliance issues, and offering convenient ways to pay to move their goods.