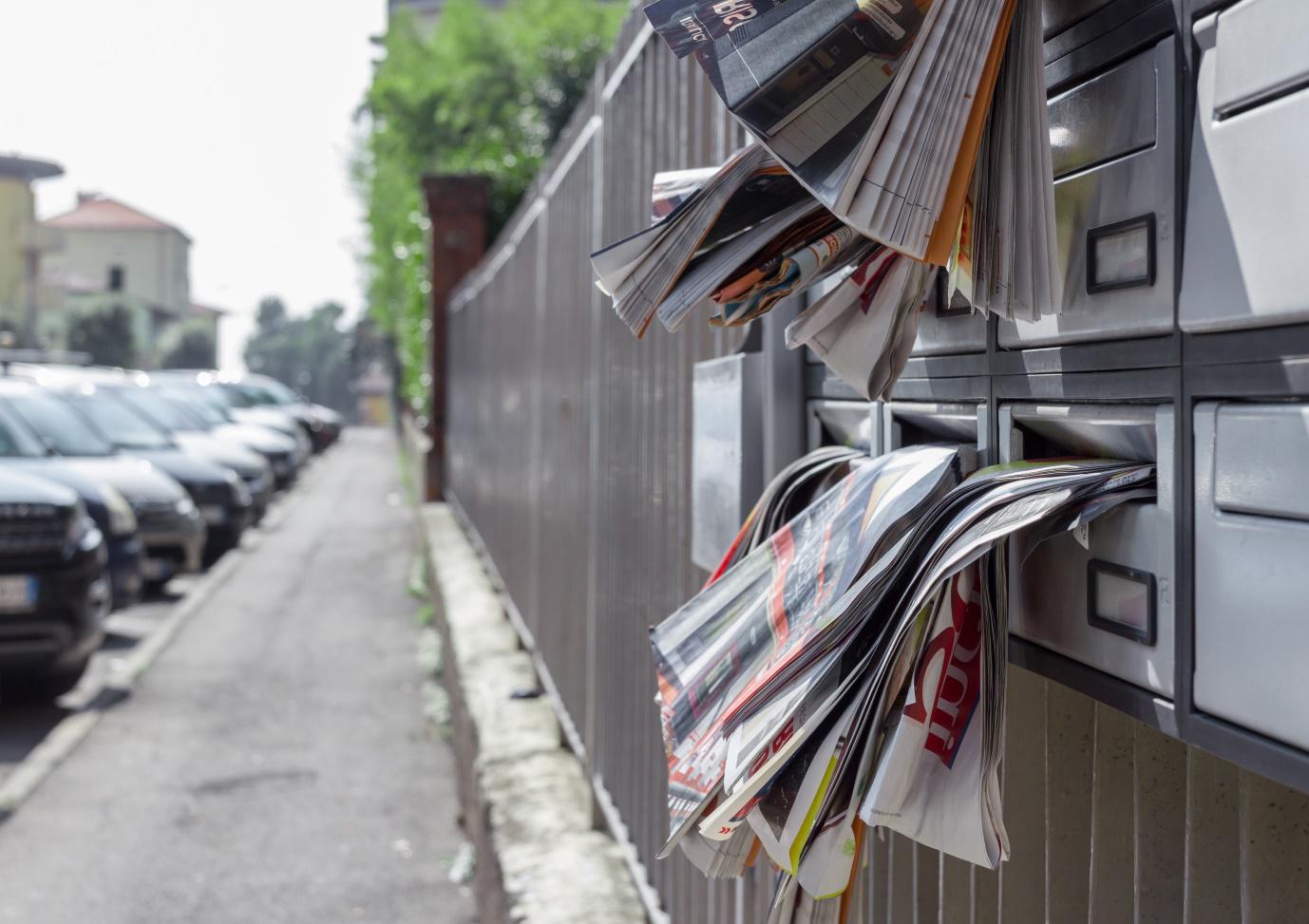 With the clamour surrounding social media and digital marketing, you might be wondering why you should revert back to the older technique of a letterbox drop.When done right, a letterbox drop can be successful in netting numerous new customers in your local area. Letterbox drops are most effective when prepared and planned out carefully, allowing them to be a strategic weapon in your small business marketing plan.
Don't make the mistake of discounting the usefulness of a letterbox drop just because it seems old-fashioned. Modern printing facilities have made letterbox drops more affordable than ever before, making it easier to make the most of this direct and simple way of accessing new clientele. Below are some handy tips on how to ensure a successful letterbox drop.
Know Who You Want to Reach
Based on the data you have on your most loyal customers, you can figure out which postcodes would be most fruitful for you to target with your letterbox drop. Think through what would appeal to these potential customers given their likes, dislikes, status in the community and financial backing. What makes them tick? What would make them book your service? If you've developed an ideal customer profile as part of your marketing plan, now would be the right time to refer to it. Make sure the letterbox drop materials you design are a good match for your intended new customers.
Let Them Know You're Local
A letterbox drop is particularly useful for local businesses. This is because as a local business, you can target postcodes that are in the surrounding areas to your business location. But there's also an additional benefit. If you're a local business, you can often get the support of the local community just by pointing out that you're a part of it. So make sure that you say somewhere on your flyer that you're their local dentist, hairdresser, plumber, or whatever you are.
Provide a Clear Call to Action
A call to action is marketing talk for "ask your customers to take an action". If you don't actually tell your potential customers what you want them to do, they might not take the critical action of booking in to use your service. You can also sweeten the deal by giving them an incentive to take action. For example, "book in today and get a third room steam cleaned for free!" Your incentive should be clear and you should always be able to deliver upon it, no questions asked.
Consider Content and Design
When it comes to the design of your letterbox drop flyer, aim for friendly yet professional. A photocopied, hand-written black and white flyer won't be very professional, while something too slick and faceless will be seen as too impersonal. Spend the money and get a professional designer to create something that portrays your business in a positive light. A good designer will also be able to suggest text fonts and colours that work well together to represent your business appropriately. For maximum traction, get branded magnets attached to your flyers, as useful things tend to be kept longer than a simple piece of advertising.