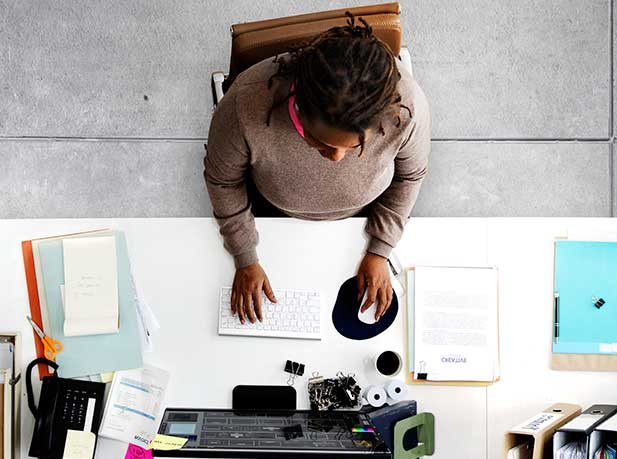 The future looks bright for Australia's start-up sector. Cities like Sydney, Melbourne and Perth are beginning to be recognized as most popular Australian start-up hubs. More and more companies are beginning to get an admirable international reputation due to their unique value, reflecting the vast potential of this sector of economy. Here we list some of the most prominent businesses of this type which have contributed to the overall Australian start-up success.
Canva
A well-known graphic design platform, convenient for amateurs and professionals alike. At present, this start-up has a business value of $345 million, and as of January this year, it has grown to $1bn market valuation. The lady behind this prolific business, Melanie Perkins, is one of the most successful young CEOs in the world who believes in the potential of modern workforce. The business is booming and further growth is expected.
Lottoland
At first a small start-up, Lottoland has done wonders in only six years. Now it is a recognized leader when it comes to online jackpot betting platforms with hundreds of employees all over the globe. With over 10 million customers in 2019, over a billion dollars have been paid out to lucky winners. This is a business fully licensed and authorised by the government which is just one of the factors that guarantees a full payout. Its insurance-based business model makes it possible for lucky winners worldwide to receive their jackpots. In 2017, Lottoland received the 'Rising Star' at the EGR Operator Awards in Sydney, which is, by the looks of it, only the beginning.
ShippIt
This cloud-based delivery start-up was the brainchild of William On and Rob Hango-Zada in 2014. It has since blossomed into a business servicing up to 300 merchants and businesses worldwide while offering contemporary shipping solutions to carriers and consumers. With the equity funding of $1.63 million, it has now partnered with big names in the shipping industry, such as TNT, Australia Post, Mail Call Courier and the like.
The Iconic
This is one of Australia's most popular fashion retailers. The founders, Adam Jacobs and Cameron Votan, gathered a seed funding of $26 million with much support from the famous tech company – Rocket Internet. What made them stand out in the hectic business world is their 3-hour delivery policy in Sydney and Melbourne, as well as the 100-day return policy. What's more, all orders up to $47 are delivered free of charge.
ClassBento
This is a start-up whose goal is to make art accessible and affordable to all. Interestingly enough, the founders of ClassBento met while working for The Iconic, and decided to create easy access to art for Australians. This company has a high rating of 4.9 out of 5 and over 500 reviews from satisfied customers. They offer classes and art workshops, and are a role model for all enthusiastic entrepreneurs.
Tech innovation has taken root in some of the biggest Australian cities, making them the hubs of a thriving start-up economy. These are just some of the names in the ever-developing start-up sector, but enough to inspire you and get those creative juices going towards success and profit.