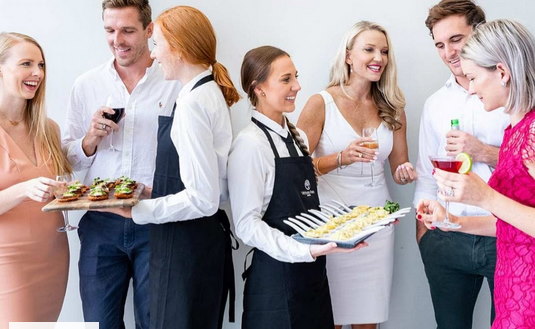 Planning a conference isn't always an easy task, but trying to find the most popular conference venues, can be even more difficult. There are so many different venues available that you can spend too much of your valuable time simply making lists of venues and not making any decisions! If this scenario sounds familiar, you need a way to hasten the process and select the right venue for your conference.



Five tips for finding the most popular conference venues


To help you tackle the massive task of finding the right venue for your conference, here's a list of five factors that should help you whittle down your options quickly, making your final decision much easier.


1. Does the venue have good transport links?
If a venue is in the middle of nowhere with limited public transport, it's not going to be the best option for your conference. Location is everything, because attendees and their partners or families need to have some way of arriving at the venue, whether that's by public transport or private vehicle. Access to a local airport may also be important, particularly if attendees or presenters are travelling interstate. All the most popular conference venues, have good transport links and parking on-site, so check this before you add it to your short list.


2. What about the catering?
Most venues provide catering, but can they provide the catering you need? Do they have the resources to feed all your delegates, providing morning tea, lunch and afternoon tea? Do they have gluten free, vegetarian and vegan options? Do they offer a seasonal menu and use local produce? Many attendees relish trying new foods, but they also want familiar foods, so you need to check the menus that are offered for conferences to ensure that it suits your needs.


3. Does it have suitable accommodation?
Not all of the most popular conference venues provide accommodation on-site, many have a range of hotels or motels within a short distance to the venue. This is often true in cities, where conference venues may be in public parks, for example Victoria Park in Brisbane, which has easy access to local accommodation within the city. So make sure that every venue you add to your shortlist has accommodation either on-site or within a short distance to the venue.


4. Does it provide technical assistance on-site?
It's fair to say that not everything goes to plan at a conference and the one problem that usually rears its head is a problem with the audio-visual or computer equipment. This makes it vital that the venue has someone on hand to help set up all the technical equipment you will need for your conference, as well as being available if something goes wrong during the event.


5. Does it offer additional activities?
The most popular conference venues always offer additional activities, such as comfortable seating and a coffee shop for delegates to mingle and chat during breaks. Beautiful gardens where attendees can take a quiet stroll or even mini-golf where they can let off steam are also suitable options. The location and environment of the venue can make a big difference to the success of your conference, so select somewhere stunning that offers more than an empty room for your conference.
If you have a shortlist of venues that tick all the above five boxes, then the one to select is the venue that offers the best overall experience for your attendees.