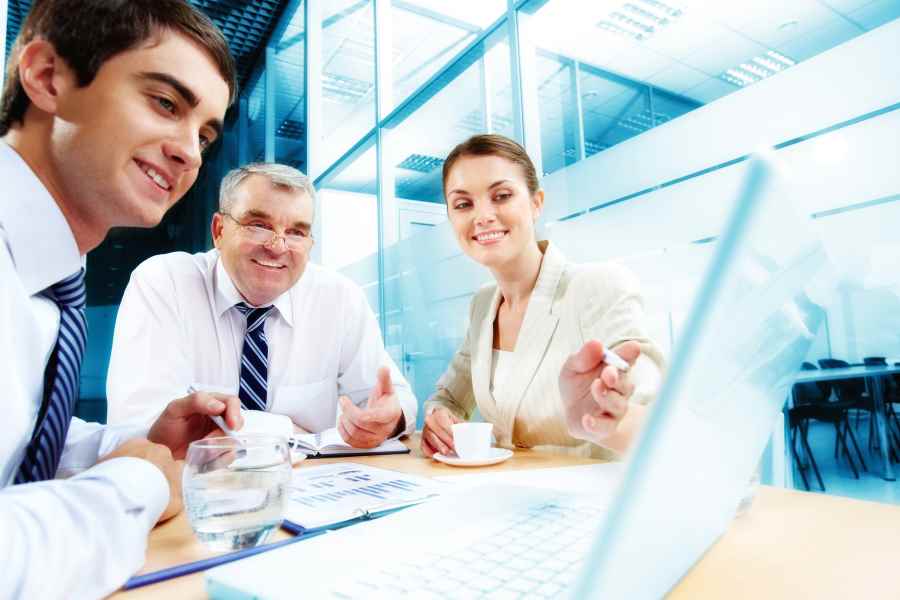 Everyone can start a business these days, but not everybody can be a real, long-lasting earner entrepreneur. It requires a bit of luck, some talent, but most importantly - a whole range of skills that you have to learn and work on. Among them, there's one that may seem difficult and complex, but it's essential to success - people management. It's crucial to understand that you can't do everything alone. It doesn't matter if you're the owner of the company or the manager - you need other people to work well. In order to achieve this, you have to manage them well. But how can you do it? What are the skills that every entrepreneur and manager should have?
Actual knowledge about people management.
People love stories about school dropouts who changed the world, but these really are exceptions. In general, you need basic, academic knowledge in a topic to be actually good at it. There are some things that you can learn as you go and it won't do any damage, but others are better to be absorbed beforehand. A diploma of leadership and management certainly is a good start and can save you a lot of basic mistakes.
Communication.
People always know when something is going on, so it's better to let them know what. Share everything with them - the successes and the failures - so they know that they can trust you. That's how you build loyalty and let them feel that they belong. It's not a secret that employees who actually care about the company, work better. So inform them - if you're facing some difficulties, who knows, maybe there would be someone else with their fresh ideas who will help you; if everything goes smoothly, reward your employees so that they feel appreciated and motivated. When you work as one of the managers, you don't only communicate down with your team, you also have to do it up with senior management, as well as with other departments. In this case, it's crucial to maintain a good flow of information. Be transparent, speak clearly and with respect.
Delegation and an eye for talent.
It's not only about assigning tasks to your team - it's about assigning them accordingly. It isn't always possible to please everyone, but as a good manager, you should know your workers' preferences, strengths and weaknesses. It will prove beneficial not only to them but also for you and your company - surround yourself with those who are the best at what they do. Don't listen to any requests - act only in your good conscience. That's why it's so important to know people who are working for you.
Empathy and the ability to listen.
When you manage people, you sometimes have to act as their teacher or a guardian. That's why you'll need an ability to relate. If one of your employees is going through a harder time, don't put more on their plate; instead, show some understanding - it is what you'd want if you were in their shoes - that's how empathy works. That way, you build strong and long-lasting relationships based on loyalty and mutual help, and it creates a good, healthy atmosphere in your team. When you see that there's some conflict among workers, don't ignore it, because it will only escalate and influence their work. Try to find the cause and solve the problem.
Open mind.
This one also involves the ability to listen, but to listen to other people's ideas. Even when you're the boss and it's you who has the last word, you still should at least consider what the others are saying. We are all humans and though you might have 100 excellent ideas, there may be a time when none of them will be the best solution. If your team sees you as open-minded, they will respect you more and they will grow as employees.
Of course, there are many more skills that could be listed here as helpful and probably various courses you could take to improve yourself as both a person and a manager. But it's important to remember that the company is the people who work there. A poor relationship between management and employees won't be beneficial for anyone, so remember about relationship building and the fact that loyalty works both ways.