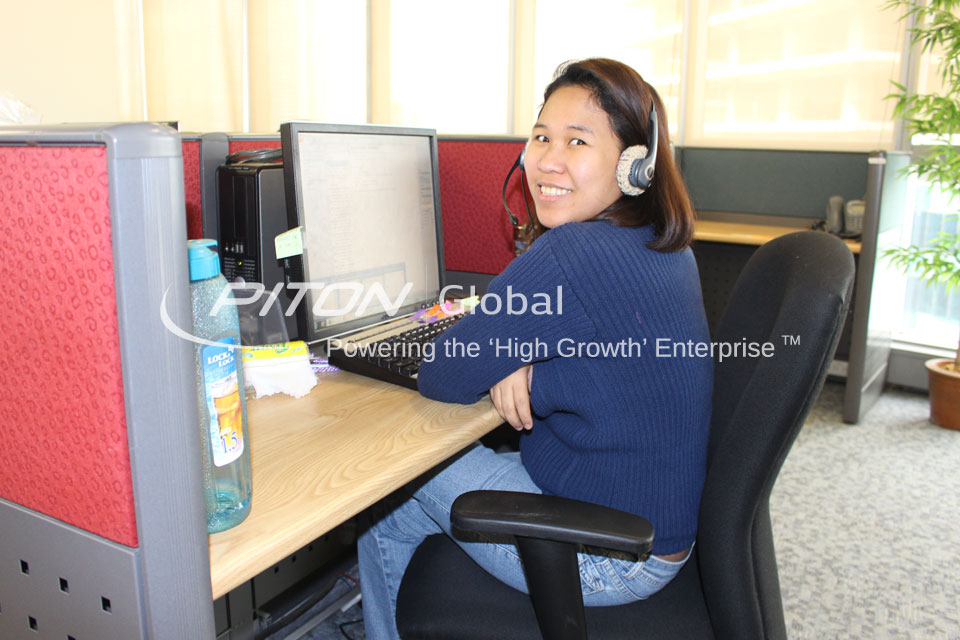 Companies like Amazon are obsessed with creating the perfect customer experience. This makes sense, of course, because the entire business of Amazon is built upon customer service. By making shopping more convenient, connecting buyers and sellers, and maintaining a streamlined interface, they clearly demonstrate care about customer retention. Call centres or, more specifically, omni-channel contact centres in the Philippines play a critical role in the customer service process, not only for Amazon but for all progressive companies.
According to research, companies that utilise omni-channel customer service experiences achieve 91% higher customer retention rates than those that do not. Any corporation that opts to use multi-channel instead of omni-channel is at a significant disadvantage. What is the difference? Well, both multi-channel and omni-channel contact centres offer customer service communications over multiple forms of media, e.g from phone calls to email to web chat etc but in multi-channel operations the information gathered in one medium is not available to customer service staff operating the other forms of media On the other hand, the point of an omni-channel provider is that all its operators have ready access to all communications by a customer no matter what communication methods were used. Omni-channel is the optimum customer service experience, eliminating frustrating experiences for customers and permitting efficient communication across all available media.
Offshore outsourcing is a common practice in our modern, globalising world. The Philippines has hosted organisations seeking to offer customer support for a number of years but the game is changing. In order to provide the optimum customer experience numerous providers are pursuing new advanced methodologies and this is where omni-channel customer customer experience comes in. Last year, Amazon created its first customer service office in the Philippines and other companies like Piton-Global and organisations in its class have been quick to follow in providing the omnichannel contact centre experience that at this point, is basically mandatory for a business to achieve the levels of success that organisations like Amazon have experienced.
Offshore outsourcing is certainly a practice that is here to stay, but there is more to it than just providing dedicated customer service personnel that are available 24/7. An omni-channel contact centre is the best way for a corporation to take their customer experience to the next level. Not only Amazon have recognised this, in a list of twelve prominent omni-channel brands can be found Disney, Virgin Atlantic, Bank of America, Oasis, REI, Starbucks, Chipotle, Timberland, Orvis, Vip.com, Sephora, and Walgreens. The Disney omni-channel experience for customers, for example, is outstanding, allowing visitors to pre-plan every aspect of their trip from end to end including the booking of restaurants, itinerary planning and wish list creation.
An added bonus of offering an omni-channel experience is that the engagement of customers is far more complete than old fashioned contact centres and this can provide further opportunities for savvy companies to product place and advertise on their websites.
Customer satisfaction remains a key focus for high performing organisations and call centres in the Philippines continue to provide the optimum medium for those companies to deliver cutting edge service.