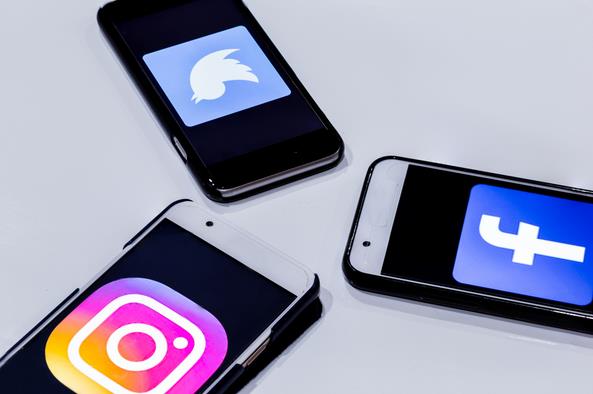 These days, you can do almost anything you want on a smartphone, and more and more people are choosing to work on the go from their mobiles. You can do so much more with your phone than just make calls these days, so it is easy to see why more and more people are choosing to use their phone over their laptop when they are working on the go. And if you are a business owner who is working on the go, there several things that you can do on your phone that will help you to get the job done quickly and effectively.
Add files and documents to the Cloud
One of the best things about conducting business on your smartphone these days is that you can access anything you need to whenever you want. Thanks to cloud-based storage apps like Office 365 and Dropbox, you can access whatever you need to with ease, from wherever you are in the world. With Office 365, you have access to all of the tools that you need to do business on the go. Need to finish that spreadsheet in a flash? No problem, you can just use Excel on your phone to finish off the job and you can pick up right where you left off because everything is stored to the cloud, so you can see changes made on multiple devices. With Dropbox, you can store documents, pictures, videos and other files, so that you can access them online whenever you need to. It is also easy to share files with Dropbox, by creating and sending a unique link to any file, so that they can view it easily.
Download a WiFi finder
Most people who enjoy working on the go need to have internet access wherever they go, so having an app that helps you to find WiFi in your area can come in handy. There are many apps out there that can help you to find WiFi hotspots in your area by using the GPS in your phone, but not all of the apps are the same. Some apps will tell you if you have free or paid access, whereas others let you filter your search by looking for cafes, hotels or restaurants and then directing you to each location. There may also be an option to save the location on the app so that you can find it again next time you need internet access. This is especially useful for people who travel a lot for work, because it allows them to find WiFi when they are unfamiliar with the area. So if you need to stop for an urgent conference call and you don't have access to the internet, you can find a place that has WiFi near you.
Communicate with clients and associates
At times, it can be hard to work on the go, because it can make communicating with clients and associates very difficult. Although it is easy to send an email via a smartphone, it is not always as good as being able to communicate with someone else face to face and to hear them talk. Luckily, you can have your cake and eat it too, if you buy a PBX hosted phone plan for your business, like those from Maxo. This service allows you to make phone calls over the internet while still being connected to your business' telephone system, so it is perfect for business owners who are working remotely. Also, the service can be used on any handset, be it a landline or a mobile phone, so you can make calls from anywhere you need to, as long as you have internet access to support the call.
Sign documents on the go
If you are running a business, you will know that there are always a lot of documents to sign to authorize certain things. This means that you will need to physically be there in person to sign these documents, which can be difficult if you are always on the go. Thankfully, you can now get an app that allows you to sign documents digitally, which is perfect for people who can not physically be there to sign. Gone are the days where you would have to print and scan documents into the computer that needed to be signed because with an app like this, you can have a document signed in a matter of minutes from no matter where you are in the world.
Find parking on the go
If you are a business city worker you do not want to be spending all day looking for parking spots that is why apps like Parkhound are great if you need to find parking. Not only will you go direct to your spot you will also save time and money using parking Apps.
It can be tricky to run a business from your phone, especially if you are dealing with staff and clients that are far away from where you are. However, thanks to advances in smartphone technology, you don't have to worry about not being able to do work when you are far away from home. It is so easy to do any work on the go these days, so you would be crazy to try, so if you are someone that needs to travel regularly for your work, you can still be productive and get the job done.