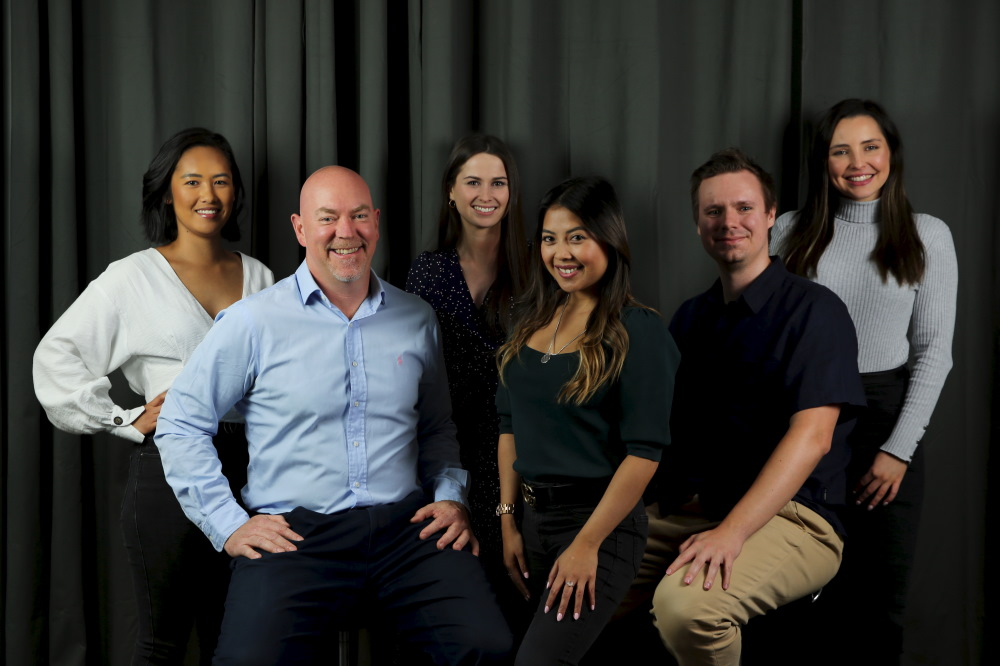 Media and Capital Partners, one of Australia's leading investor relations and media relations consultancies, has spun out a new, fully integrated consumer, finance and technology PR agency called Mojo Media.
Led by M+C Co-Founder Justin Kelly, Mojo Media comes to market with a catch cry of "makes you memorable". Headquartered in Sydney, Mojo Media services B2B and B2C clients across Australia and internationally. The agency focuses on delivering a full suite of PR, media and digital communications services to emerging domestic and international businesses, including: strategy development, content creation, media training, issues management, social media strategy, influencer marketing, event planning and brand development.
The agency has worked with some of Australia's leading emerging companies and disruptive brands including: Blackmagic Design, Expert360, ACS, UAM Tec, Etax, Lewis Land Group, Lumi, Airtasker, Safety Culture, Beem It, HashChing, Illumio, Hey You, Slingshot, Frollo, mPort, Ninox Robotics and many more.
Mojo also works with high profile individuals and executives and provides communications services to leading charities and Not For Profit organisations including the Australian Childcare Alliance and the Sir John Monash Foundation. The agency also specialises in providing crisis communications support and has previously advised Swimming Australia, the University of Sydney and Greyhound Racing NSW, Skydive Australia and countless other organisations.
Justin Kelly, CEO of Mojo Media
Mr Kelly, a former radio and TV journalist, senior political staffer and airline executive, leads the Mojo team and has been with Media and Capital Partners since inception in April 2014. Team members include: Kris Towse, Aprille Lim, Natascha Kwiet-Evans, Cassie Geselle, and Constance Bromell.
"The time was right for us to carve out a new identity to better reflect the work we're doing, " Mr Kelly said.
"Mojo is a full service agency providing a one stop shop PR solution for brands that want to stand out, have meaningful impact and become memorable. Having served on the front line of the media, we know what it takes to deliver real cut through and value for clients.
"M+C has built a quality reputation over many years servicing corporate and consumer clients with purpose, reliability and ingenuity. It's in that spirit that Mojo Media comes to market as the new PR home for disruptor brands, entrepreneurs, startups and emerging private companies."
As part of the change, David Greer, one of the founders of M+C, takes the role of Chairman and will assume responsibility for leading the corporate practice of M+C, which focuses on investor relations, corporate communications and media services for pre-IPO and publicly traded companies on the ASX.